Business resources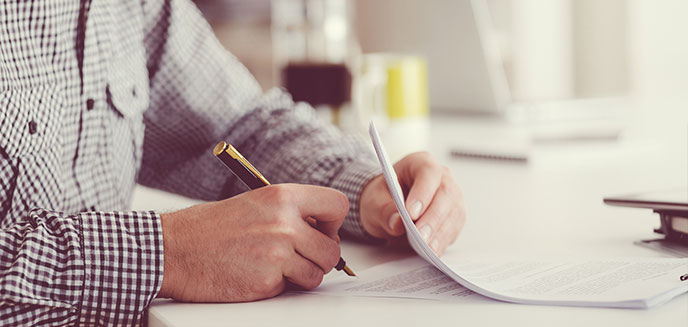 Members have access to a wide range of essential business resources, many of which are free to download. These include:
Ready-to-use employment contracts and apprenticeship agreements/deeds.
An in-depth guide to GDPR and suite of GDPR templates to ensure you comply with strict data protection law.
Allergy alert testing toolkits.
Beauty allergy and sensitivity testing toolkits.
Health & safety toolkits and packs.
In-depth guides and fact sheets covering every aspect of running a business.
Qualifications and age restriction fact sheet.
Various templates including holiday request, performance appraisal, and absence record forms.
Various policies including bribery & corruption, customer complaints, data protection, and no-shows/late cancellations.