Business support services
The NHBF provides vital business support services to its Members, from everyday business advice from our membership team to a free 24/7, 365-days-a-year legal helpline.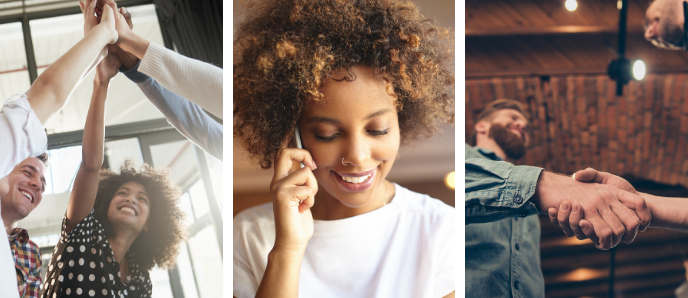 As an NHBF Member, you can rely on us for complete peace of mind:
Free everyday business information and advice from our friendly and knowledgeable membership team, 9-5, Monday-Friday.
One free 15-minute coaching call per year.
Free legal helpline covering employment/HR* issues and commercial law.
Up to £50,000 free legal expenses cover.**
Free tax, VAT and health & safety helpline.
Access to our industry-specific alternative dispute resolution (ADR) scheme.
Competitively priced restrictive covenant support.
Discounted industry-specific insurance.
Workplace pension scheme provided via Salvus Master Trust.
Discounts on products and services from our Trade Members.
Free award-winning magazine and regular e-newsletters keeping you up to date with all the latest industry news, views and information.
*Not solo Members
**T&Cs apply