Welcome to the NHBF Skills Zone
Learn what you want, when you want and take your business to the next level.
Now's the time for you and your business to shine. You can grow your skills and master your business with our new learning resources.
And you can do it all in your own time, at your own pace, in a format that suits you.
The Skills Zone is the home to access the new NHBF School with Pivot Point Lab - you will also find on-demand videos, podcasts, webinars on the latest business topics, in-depth guidelines, toolkits, and factsheets all included in NHBF memberships.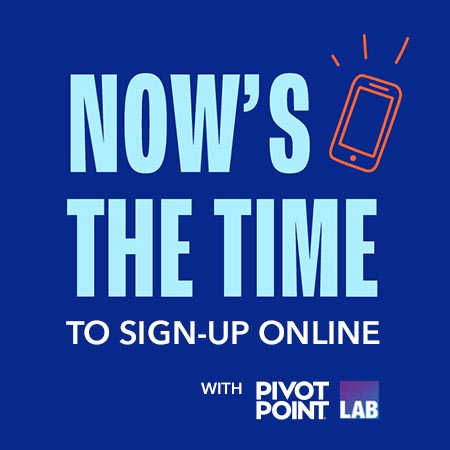 Lessons include understanding qualifications and training requirements, being clear on health & safety and understanding consultation, allergy alerts and industry tests. Plus, much more…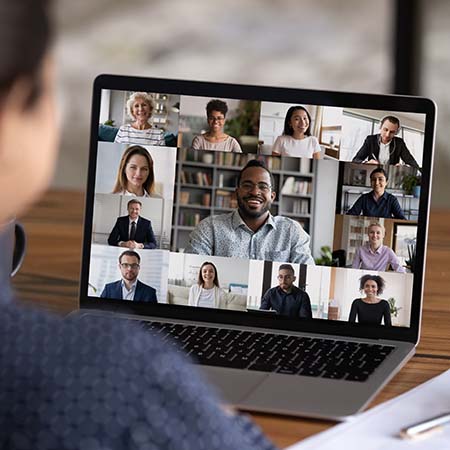 Packed with valuable, up-to-date information on a range of industry-specific business topics.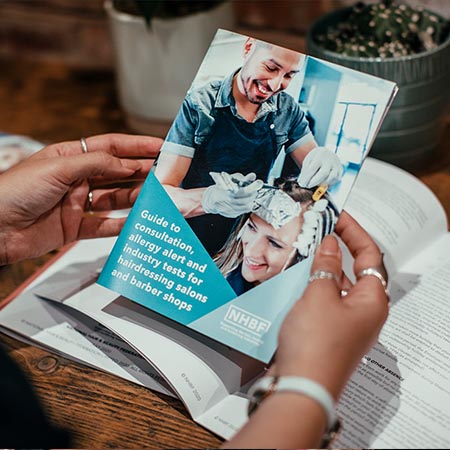 Stay safe, legal and updated on all business aspects with our in-depth guides. From advertising law guide to Pension guide and many more.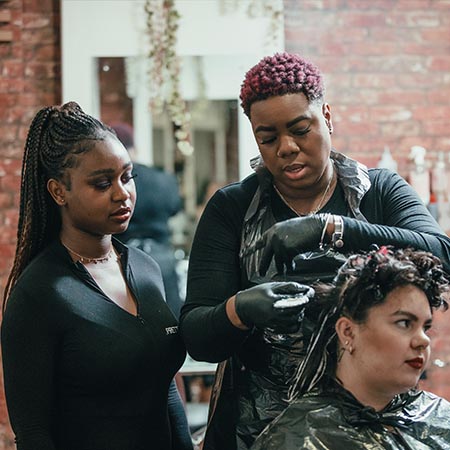 Download Consultation, allergy alert and industry tests record card, GDPR templates to everything you need to cover health and safety law in your hair & beauty salon.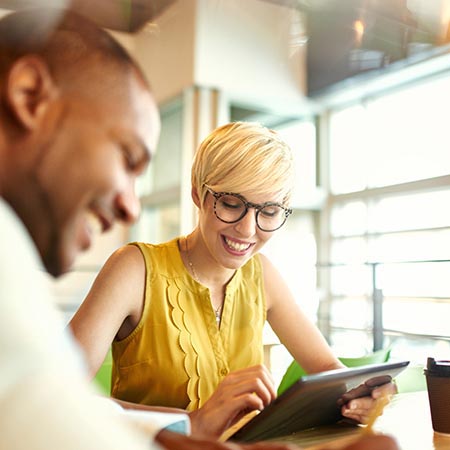 Childcare to dealing with tips and menopause. Reliable information and up to date factsheets to run a successful salon or barbershop.