Putting safety and quality first
Raising awareness … upholding standards, safety and quality across the industries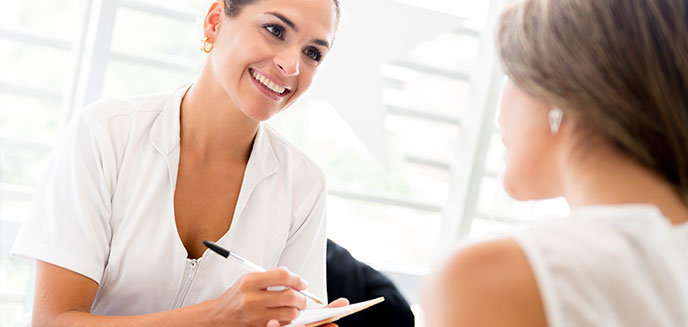 To ensure our members understand and comply with our code of conduct for salon owners and barbershops and for the self-employed.
Health, safety and infection control to be a priority in every salon and barbershop.
Ensuring salons and barbershops understand and comply with health & safety laws.
All hair and beauty businesses to have the appropriate insurance which covers all treatments and services offered.
A salon licensing scheme for those practising aesthetics, building on existing local authority treatment licences.
All practitioners hold a UK-regulated qualification and maintain CPD (continuing professional development).
Ensuring salons and barbershops complete and record consultations, allergy alert and industry tests to protect clients, which sets their businesses apart as a professional salon or barbershop and helps prevent potentially expensive legal action.
Useful resources from the NHBF: