If you employ at least one person and don't have employers' liability insurance you are breaking the law. As an employer, you must have this insurance to protect your salon and barbershop employees.
This blog post covers:
Employers' liability: what the law says
The law says that if you employ at least one person:
• You must have employers' liability insurance (sometimes called 'EL insurance').
• Your policy must cover you for at least £5 million.
• Your insurance must be with an authorised insurer.*
You can be fined:
• £2,500 for each day you do not have EL insurance.
• £1,000 if you do not display your EL insurance certificate (this can be displayed electronically as long as all your staff have easy access to it).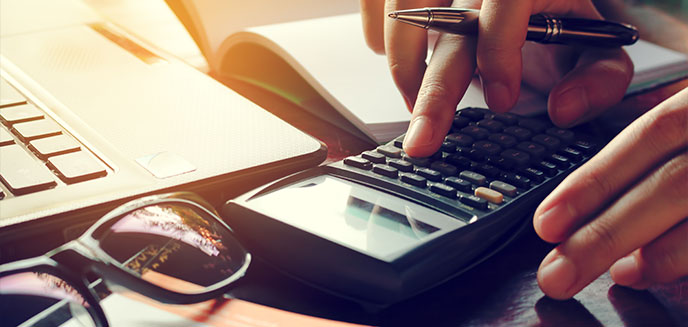 What is employers' liability insurance for?
The law says that employers must provide a safe working environment. If one of your employees comes to harm in the course of their work, you must provide financial compensation.
EL insurance should cover your legal and compensation bills if an employee at your hair/beauty salon or barbershop is injured or becomes ill as a result of the work they do for you.
| | |
| --- | --- |
| | The NHBF Health & Safety Toolkit for hair salons and barbershops includes all the materials you need to ensure the working environment you meet health and safety requirements. The Member price for this indispensable toolkit is £65. Non-members: £99. (£4.50 p&p.) |
What does EL insurance not cover?
Employers' liability insurance will not cover (not limited to):
• Deliberate acts or omissions that lead to an employee's injury or illness.
• Fines or penalties received under corporate manslaughter or health and safety at work laws.
This is to ensure there is a deterrent to help prevent avoidable injury in the workplace, for example, injury caused by negligence.
Reduce the risk of claims
It goes without saying that you don't want your employees to suffer harm as a result of working for you. Always follow health & safety best practice. Find out more about health & safety in your salon or barbershop.
Get 20% off your salon or barbershop insurance bill
The NHBF works in partnership with Coversure Insurance Services (Huntingdon) to provide value-for-money specialist insurance cover for our Members in the hair, beauty and barbering industries. Coversure Huntingdon offers:
• 20% discount for NHBF Members and NHBF Members (terms apply: coversure.co.uk/nhf/terms).
• Instant quotations with immediate cover.
• Price match guarantee.
• Instalment plans.
• Flexible patch testing requirements.
• Buy online 24/7 at coversure.co.uk/nhf.
Checklist
• It's the law: all employers must have Employers' Liability (EL) insurance.
• In most cases, EL Insurance won't cover situations where the employer is judged to be at fault.
• Reduce the risk of claims – follow health and safety best practice.
• Get 20% off your insurance. (NHBF Members only. Terms apply: coversure.co.uk/nhf/terms).
*Find out if your insurer is authorised.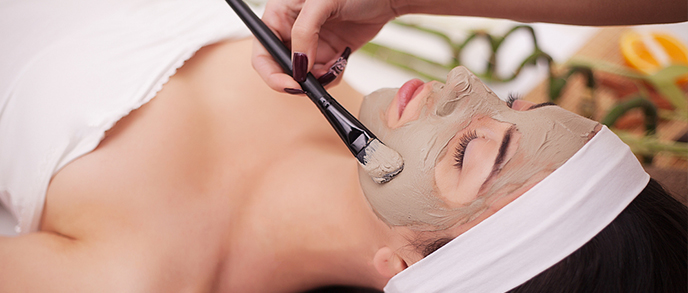 Join us!
Are you an NHBF Member? For less than 80p a day you'll have instant access to a wide range of additional benefits that offer incredible value for money. We'll help you boost your business while keeping you safe, legal and bang up to date with all the latest business legislation that will affect you. Benefits include:
• Our friendly membership helpline for everyday business support.
• Free 24/7 legal helpline.
• Essential health & safety kits.
• Free tax and commercial helpline.
• Free Member-only in-depth guides about all aspects of running your business.
• Savings and discounts on business essentials – including insurance.