Beauty, aesthetics and wellbeing
Fighting for… Better standards, safety and quality assurance of beauty aesthetics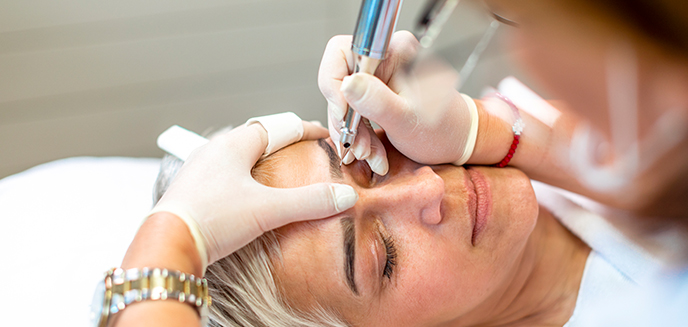 Our campaign:
Working with governments in England, Wales and Scotland towards mandatory licensing of aesthetics clinics offering specified aesthetic non-surgical cosmetic procedures to ensure minimum standards for premises, hygiene and infection control.
A level playing field, academic progression and access to accredited qualifications and standards for practitioners.
Clear definition and recognition of the sector, supported by a comprehensive government survey to provide reliable industry data
Recognition of the robust qualifications and training available within the beauty and aesthetic industries, an agreed framework for Continual Professional Development and for them to be a requirement for both licensing and salon insurance.
Legislation to raise the minimum age for all aesthetic non-surgical cosmetic procedures.
Restrictions on advertising short-course training in a way which could mislead people to believe this would be sufficient for them to start offering treatments.
Dermal fillers to be classified as Prescription Only Medicine (POM)
Introduce a mandatory 48-hour cooling-off period for aesthetic non-surgical cosmetic procedures.
Mandatory training on handling complications and emergencies, refreshed annually, for all aesthetics practitioners.
Useful resources from the NHBF: