Equality, Diversity, Inclusion (EDI) and Wellbeing
Raising awareness … the importance of equality, diversity and inclusion and well-being in the hair and beauty industries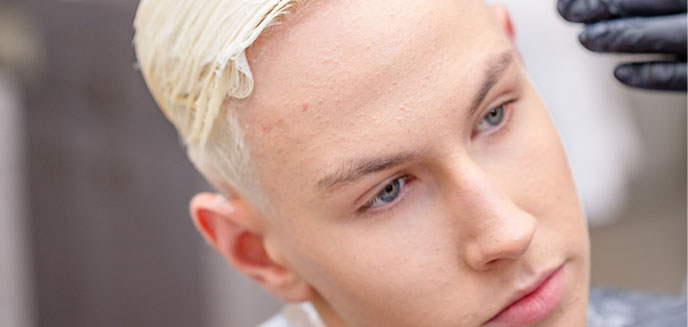 Our campaign
For the hair and beauty industries to be inclusive across race, gender, sexuality, and disability.

To reach out to all communities and create a platform to highlight key issues and further educate salons and barbershops.

To publish an analysis report looking at trends in ethnic hair salons over the last five years.

To demonstrate to salons and barbershops that inclusivity and diversity are good for business.

To raise awareness of mental health issues in the workplace, from anxiety and depression to more severe diagnoses such as bipolar disorder.

Provide advice, resources and tools to salons and barbershops to support mental wellbeing.

To eliminate discrimination against employees who have a mental or physical disability.
Useful resources from the NHBF: