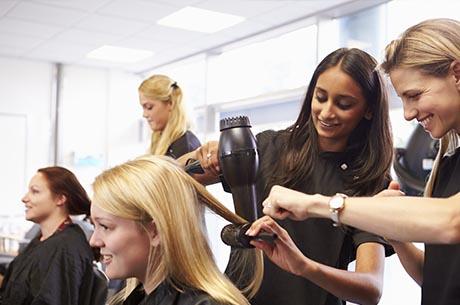 14 May 2021
Therapists can now choose to compete an apprenticeship in Wellbeing and Holistic Therapy, as the level 3 in Wellbeing and Holistic Therapist Apprenticeship is finally open...
Read More...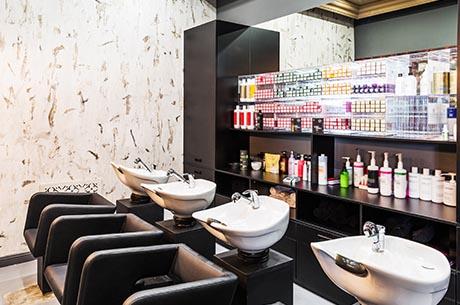 11 May 2021
This update covers:
• England: step 3 confirmed and guidance updates.
• Latest guidance: should my pregnant employee come to work?
• Furlough claims deadline.
• Scotland: new digital service...
Read More...