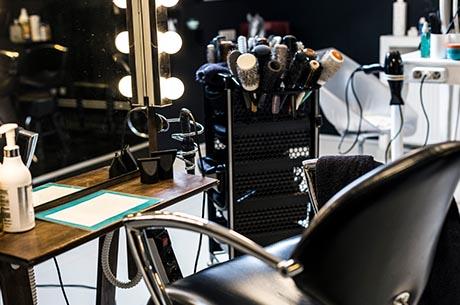 8 April 2021
As part of our ongoing work in Scotland, we have written a joint letter, together with BABTAC, The UK Spa Association and the British Beauty...
Read More...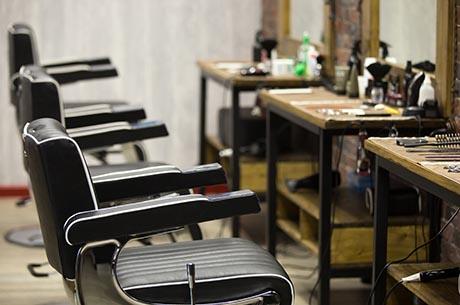 6 April 2021
This update covers:
• England: one-off grants for personal care businesses.
• England: updated requirements for NHS Test and Trace.
• Close contact services: reopening guidance updates.
• Lockdown...
Read More...