Our board
The NHBF's president is Ian Egerton. He has run The Stress Exchange, a successful hair, beauty and wellness business in London, for the past 17 years. You can contact Ian by email: president@nhbf.co.uk.
Our vice-president is Amanda Lodge-Stewart from the Link Training Academy in Huddersfield.

Other board members are:
Mandy Lodge-Stewart, The Link Training Academy, Huddersfield
Fiona Johnston, Trigg Hair Studio, Edinburgh.
Susan Hall, Reds Hair and Beauty,

Sunderland.

Beverley Bates

,

Ekko Retreat, Warwickshire
Thomas Robinson, Tom's Hairdressers & Barbers, Lincoln.
Adrian Ball, Kara Hair & Beauty, Gloucester.
Carolyn Sweeney, Creations Hair Salon, East Hampshire.
Mark Coray, Coray & Co, Cardiff.
Kevin Huggins, Fusion Hair Consultants, Great Yarmouth
Contact our Board Members by email: board@nhbf.co.uk.
Ian Egerton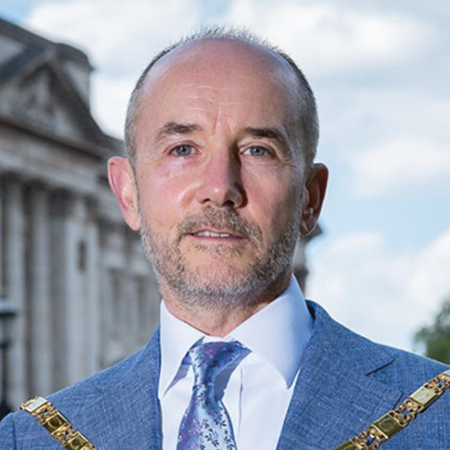 Amanda Lodge-Stewart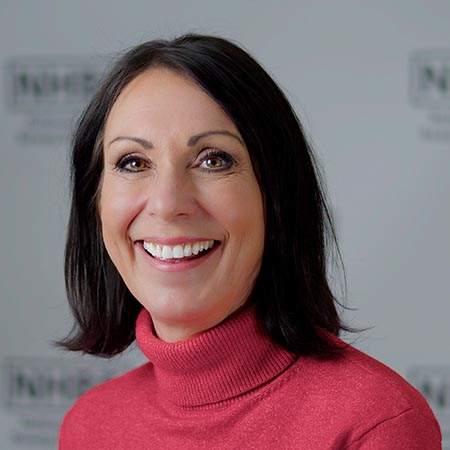 Beverley Bates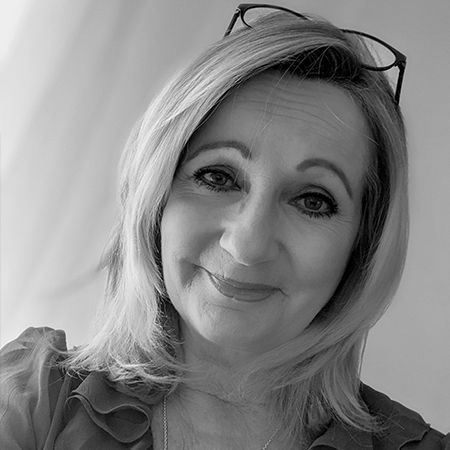 Thomas Robinson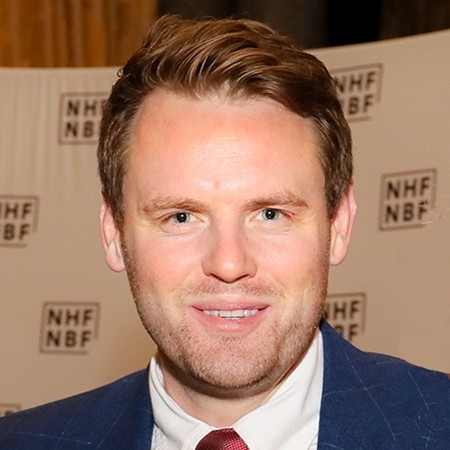 Adrian Ball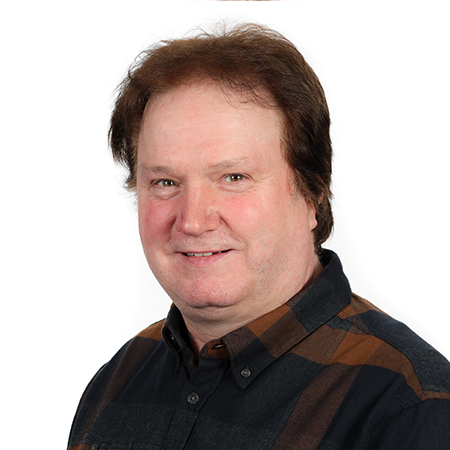 Carolyn Sweeney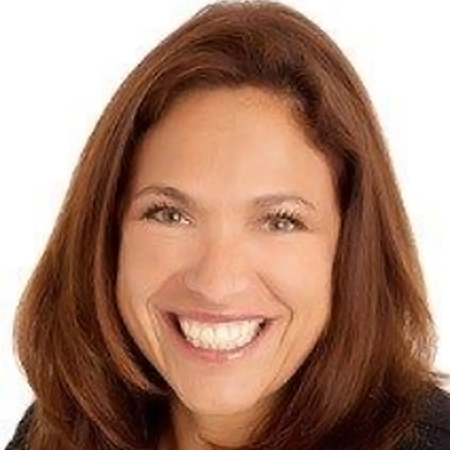 Mark Coray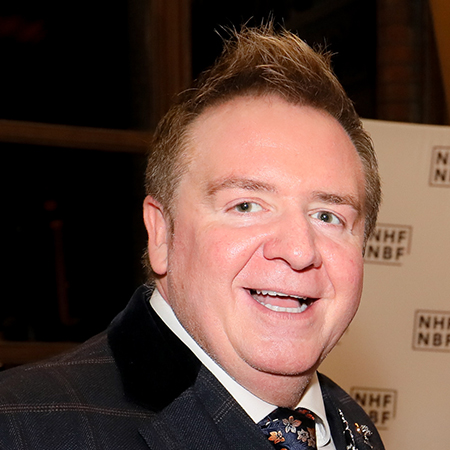 Kevin Huggins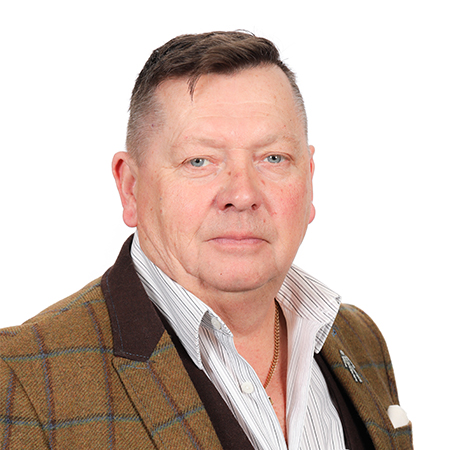 Susan Hall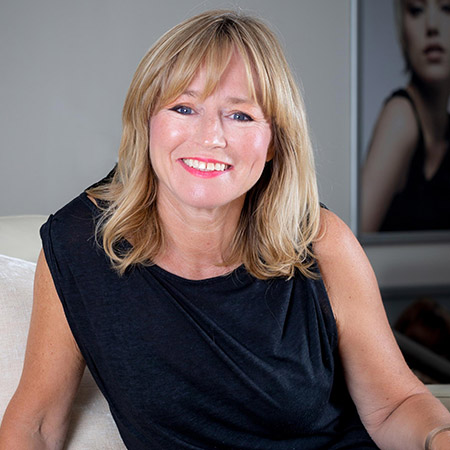 Fiona Johnston