Don't hesitate to join us
Being part of the NHBF is a vital part of running your business, safely, legally and profitably. All our members agree that without the NHBF they would spend more time on the paperwork instead of doing what they love – working in their salons or barbershops and providing an amazing service to their clients. Whether you are a friend or a full member we are here to welcome you into the NHBF family. So what are you waiting for? Get involved today and let us help you thrive at what you do best.
Become a Friend of the NHBF
As a friend of the NHBF, you'll receive our informative newsletters, delivering the latest industry news, captivating stories, and insightful articles straight to your inbox. Being part of the NHBF means that you're always in the loop regarding industry trends and best practices on how to efficiently run your business.
Become an NHBF Member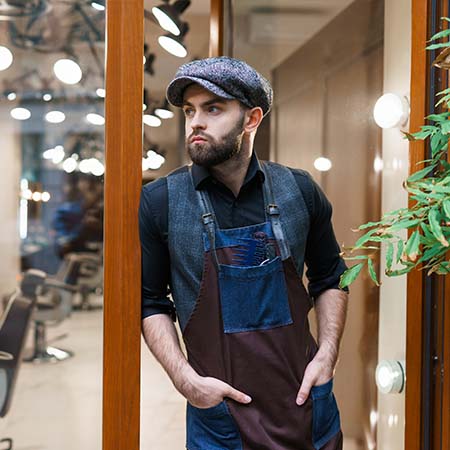 As a member of the NHBF you are part of a family, and unlock a world of exclusive benefits and business resources, including in-depth guides, employment contracts, Health and Safety toolkits, and much more!
Stay up-to-date with the latest industry trends, professional insights, and expert advice to help you run your hair and beauty business.