The NHBF is the UK's largest trade association for hairdressing, barbering and beauty salon owners. We've got over 75 years of experience and as a not-for-profit organisation you can rely on us to help you and your business.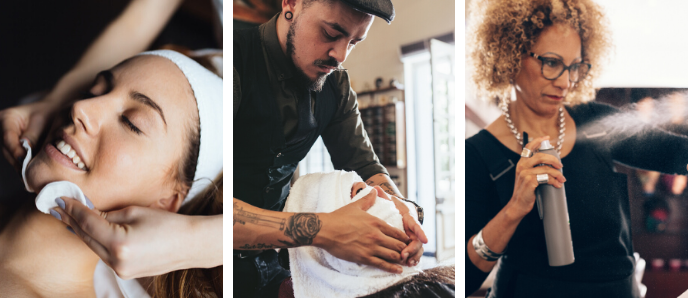 Our aim is to help Members build successful, profitable and sustainable businesses. Membership benefits include:
Free access to our friendly membership team for everyday business advice.
Free 24/7 helpline providing advice on employing and managing people, tax, VAT, payroll and health & safety.
Free employment contracts, staff handbooks, apprenticeship contracts, chair renting and room/space agreements.
Generous savings and discounts on business essentials including insurance and health and safety toolkits.
Free Member only in-depth guides to all aspects of running a business.
A packed programme of events, competitions and artistic event discounts.
Campaigning on issues which affect our Members and their businesses such as the National Minimum and Living Wage, the high street, tax and VAT, Apprenticeship standards and funding.
NHBF membership is more than just a certificate on your salon wall. We're the UK's leading business membership organisation for the hair and beauty industry. We will help you boost your business while keeping you safe, legal and bang up to date with all the latest business law. You'll wonder what you did without us!
For a full and comprehensive list of all benefits, visit the benefits section and meet some of our Members to find out why they joined.
You're in safe hands with the NHBF and we look forward to being by your side every step of the way.