Welcome to our education hub
Here you'll find in-depth information about apprenticeships, T levels, and the legal agreements you'll need when taking on an apprentice. Follow the links below to find out more.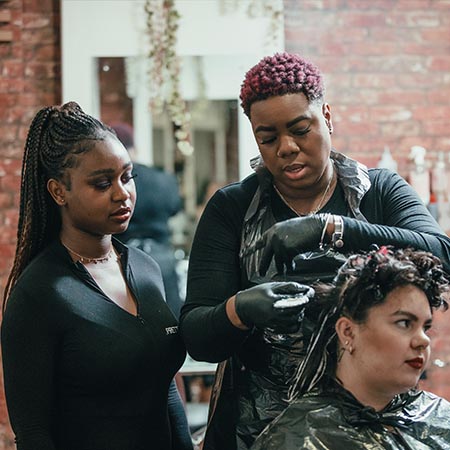 The basics of taking on an apprentice in your salon or barbershop.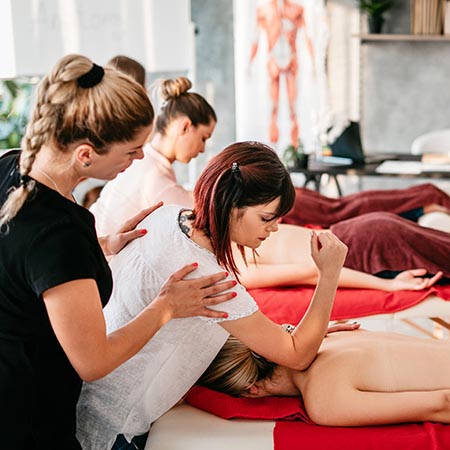 There are many different apprenticeships available in the hair and beauty sector leading to a wide variety of job roles.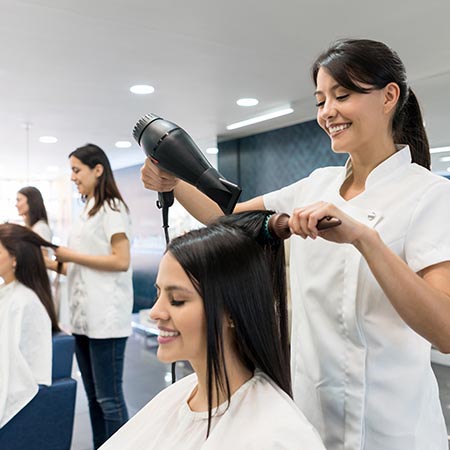 A traineeship is a skills development programme that includes a work placement. It can last from six weeks to a year.