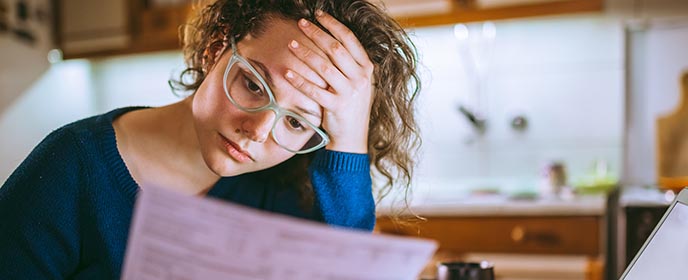 The NHBF free commercial debt helpline is operated by Cromwell Seymour Group Ltd who have over 20 years of experience within the insolvency industry and offer a personal touch. Their experience of supporting more than 500 clients through pre-& post insolvency procedures ranks them among the UK's top debt recovery advisors.
Are you feeling isolated & unable to talk to your family about what is worrying you? Are you feeling tired, under pressure or depressed? This pressure can have a significant effect on your emotional and physical health. You are not alone, Cromwell Seymour is here to help.
The team at Cromwell Seymour believes that everyone knows when they cannot deal with their level of debt. Most of their clients did not enter into borrowing money with the view of not paying it back. It is often unforeseen circumstances that cause financial pressure in the first place. It is only after a change in circumstances, which could be as simple as missing one payment, that the pressure of your creditors becomes unbearable. We can help you deal with this and many other issues related to commercial borrowing/debt.
Are you worried about paying back bounce back loans; has your overdraft facility got out of hand; are you under pressure from your creditors; did you use the furlough scheme and are now worried it has come to an end and you're not sure how you are going to pay the wages next month? The NHBF have teamed up with Cromwell Seymour to help and support you through these worrying times.
If you are worried and need help, make sure you take advantage of this invaluable Member benefit by logging into the Member area and filling out a short form and a member of the team will be in touch.