The NHBF App is here!
Download the NHBF App from the App Store or Google Play Store now for the easiest way to stay up-to-date with the latest news, events, resources and more.
Latest news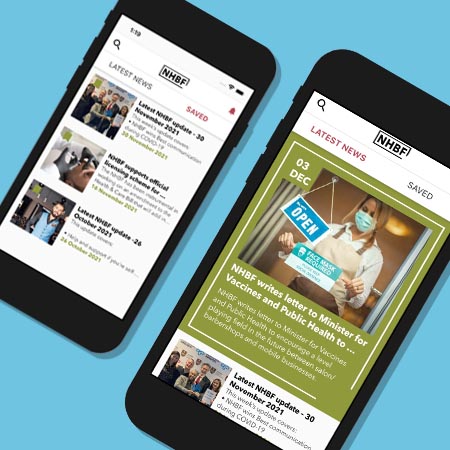 Stay up-to-date with the latest news and blogs straight to your handset. You also have the option to save your favourite articles to read at a time convenient to you.
Member only resources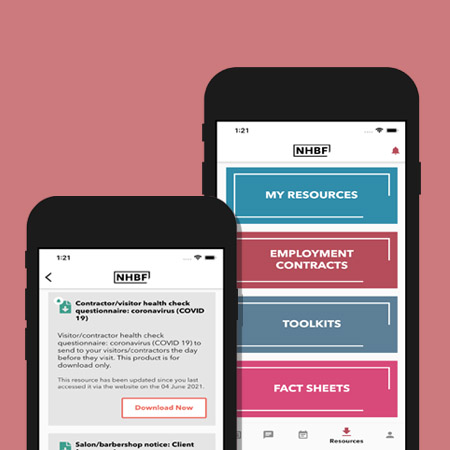 The app makes it easier than ever to access our Member only resources. You can download and save fact sheets, toolkits, guides and more direct to your phone.
Push notifications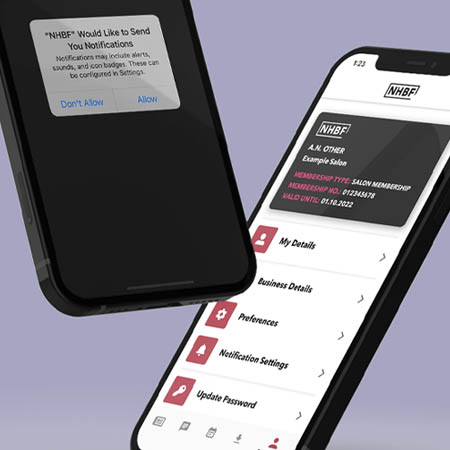 You can set your preferences to allow push notifications to your phone, ensuring you never miss out on the latest news and resources as they are announced.
Webinars and events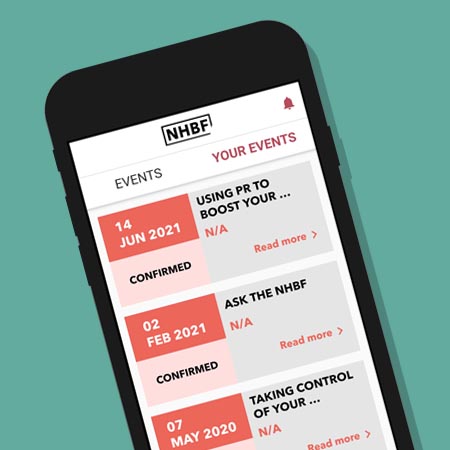 The NHBF runs a range of events and webinars throughout the year on topics important to you and your business. You can book these events directly through the NHBF app and keep a track of what you are attending.