Our people
We're a small friendly team who work closely together at our head office in Bedford.
Richard Lambert

became our chief executive in 2020. He was previously CEO of the National Landlords Association. Contact Richard by email: richard.lambert@nhbf.co.uk
Our friendly and knowledgeable membership team answers over 20,000 calls from Members every year. It's led by director Tina Beaumont-Goddard who has been with us for over 30 years.
Tori Priestley is our marketing director, leading the team who creates our website, guides, fact sheets, blog, membership materials, magazine and newsletters as well as liaising with industry media and organising numerous competitions, awards and events every year. She also manages our social media accounts @nhbfsocial.
Kishon Mather is our finance director. He works with our indispensable finance assistant and office administrator.
Caroline Larissey, our director of quality & standards, has 30 years' experience in hair, beauty and aesthetics. She liaises at the highest levels with a wide range of professional bodies, industry organisations and key government contacts on a range of vital issues that affect the hair, beauty barbering industries.

Rosina Robson is our director of policy & public affairs. She has a wealth of experience working in Westminster and Whitehall to secure positive changes in law and regulation. Rosina is responsible for presenting the views of Members on issues such as wages, standards and tax to politicians to make their voices heard in England, Scotland, Wales and Northern Ireland.
Richard Lambert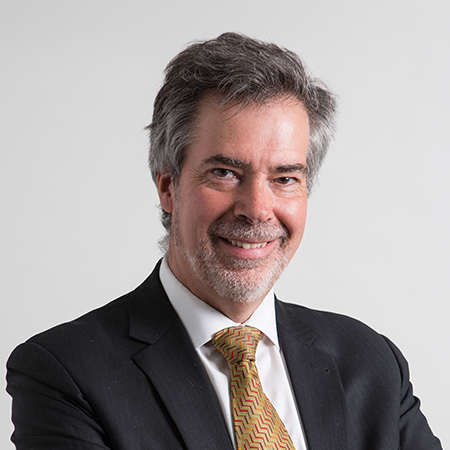 CEO
Tina Beaumont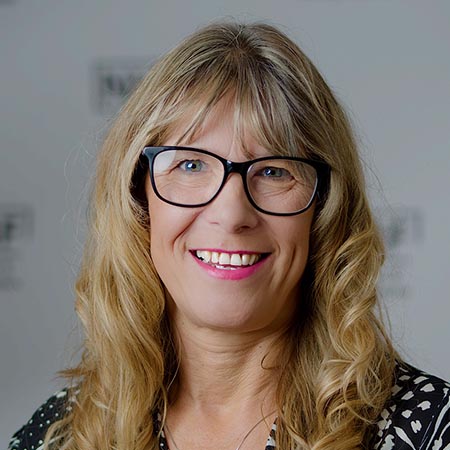 Membership director
Victoria Priestley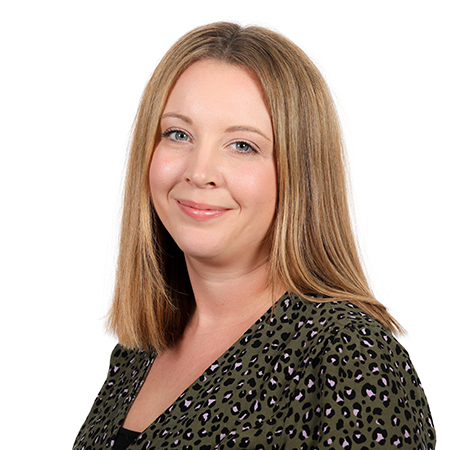 Marketing director
Kishon Mather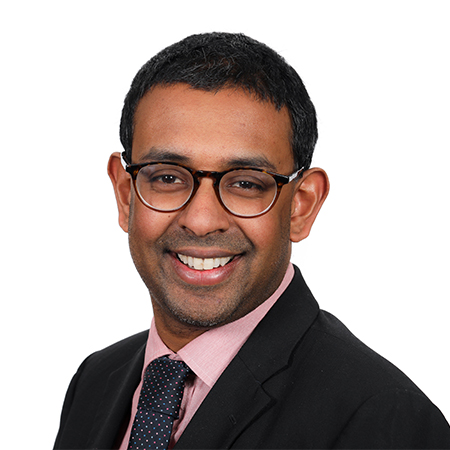 Finance director
Caroline Larrisey
Quality and standards director
Rosina Robson
Policy and public affairs director