Our people
We are a small friendly team here at the NHBF. Dedicated to supporting our members with all aspects of running an efficient, profitable business. To find out more and why it would benefit you to become part if the NHBF click here.

Chief Executive
Caroline became our chief executive in 2023.

Membership director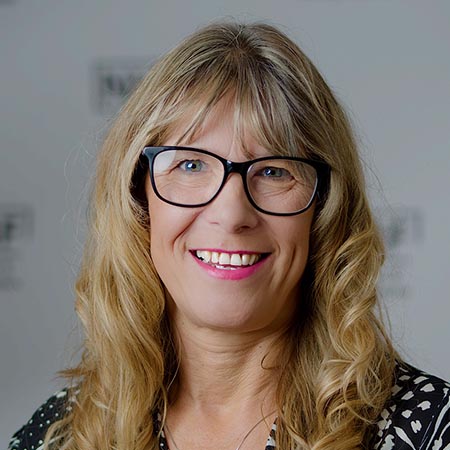 Our friendly and knowledgeable membership team answers over 20,000 calls from Members every year. It's led by director Tina Beaumont-Goddard who has been with us for over 30 years.

Marketing director
Sam leads the team who creates our website, guides, fact sheets, blog, membership materials, magazine and newsletters as well as liaising with industry media and organising awards and events every year. She also manages our social media accounts @nhbfsocial.

Finance director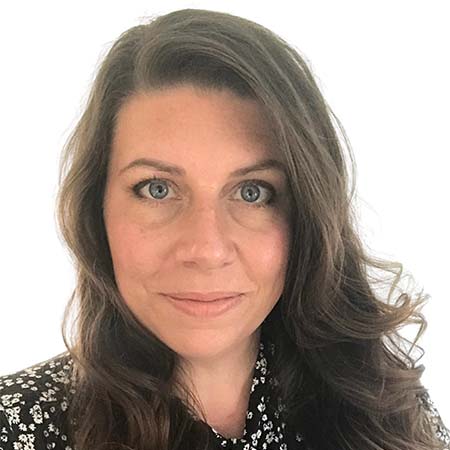 Our finance director, has over 20 years experience in audit, accountancy and business management across a range of industries. She manages all of our day to day operational finance and financial planning.

Policy and public affairs director
Rosina has a wealth of experience working in Westminster and Whitehall to secure positive changes in law and regulation. She is responsible for presenting the views of Members on issues such as wages, standards and tax to politicians to make their voices heard in England, Scotland, Wales and Northern Ireland.