Ethical and Sustainable salons
Raising awareness … environmental impact and sustainability.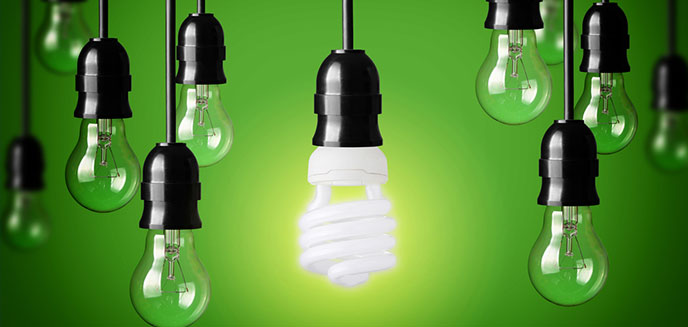 Our campaign
To help salons and barbershops work towards greater sustainability: going green is good for the planet and sends a positive image for the business, which ultimately benefits the bottom line.

To work with product houses and large suppliers to encourage their support of salons and barbershops that aim to be more eco-conscious.

To work in partnership with key organisations, including Green Salon Collective, to share simple, accessible, affordable and effective advice on greening your salon through a Sustainability Toolkit.

To share best practice stories to inspire others within the industry.

To publicise the nature and extent of take up of sustainable practices within the sector.

Represent the sector and feed into DEFRA's Business Advisory Group on biodiversity.

Collaborate with the Government and share information on ethical sourcing of hair extensions and address issues around modern slavery and forced labour.
Useful resources from the NHBF: