Beauty, aesthetics and wellbeing
Fighting for… Better standards, safety and quality assurance of beauty aesthetics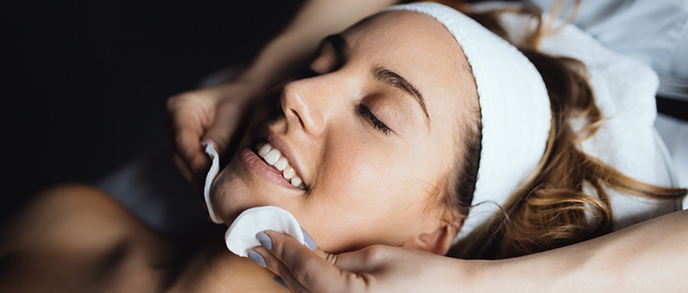 A level playing field, academic progression and access to accredited qualifications and standards for practitioners.
The Local Government (Miscellaneous Provisions) Act 1982 to be updated so it covers all beauty treatments now available to clients.
Mandatory licensing of beauty salons and aesthetics clinics offering specified non-surgical aesthetics treatments to ensure there are minimum standards regarding the suitability of premises, hygiene and infection control.
Recognition of the robust qualifications and training available within the beauty and aesthetics industry and for them to be a requirement for both licensing and salon insurance.
Legislation to raise the minimum age for injectable treatments to protect the youngest and most vulnerable, along with other measures.
An adequately funded government campaign to raise public awareness of good practice.
Useful resources from the NHBF: