In this guest post by Peter Crush, we share some top tips to help with time management and making the most of your day. Peter is an award-winning journalist who contributes to salonfocus, the NHBF Member magazine.
You're not alone if you feel that there aren't enough hours in the day to run a successful salon or barbershop. Here's some time management advice that's well worth a couple of your precious minutes.
The only way I'm coping is by working longer hours.
Dominic Levi, owner of Lordsman Male Grooming in Royston, already had precious little time to spare before the pandemic. Today, the ever-changing COVID-19 rules mean that he's not only repeatedly checking for updates, he's also ordering PPE, monitoring cleanliness standards and dealing with the contact tracing system. It's all adding up.
'Fifteen minutes' cleaning between cuts loses us two to three hours daily,' he says. 'Takings have dropped by more than 30%, but the task of staying Covid-compliant sabotages any time planned for other essentials. The only way I'm coping is by working longer hours and doing admin after we've shut.'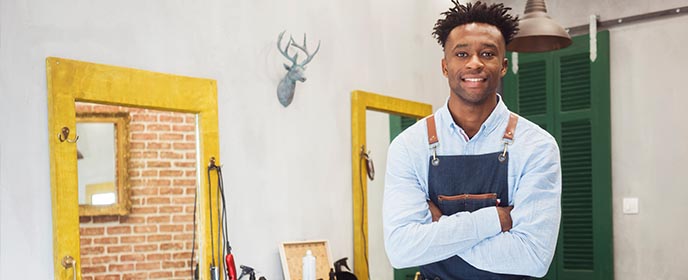 Time management
'Time management is more important than ever, but it's a skill that many lack,' says Carolyn Sweeney, business coach and owner of Creations Hair & Beauty in Chichester. 'Not getting on top of it can cause considerable anxiety'.
Simply saving undone tasks till the end of the day is unsustainable, she argues. 'If you're struggling, you might think that any time spent planning your day is time lost. But it isn't. Planning will save you time, because you'll be prioritising and working on the business, not in it.'
To ensure that important work isn't deferred for the sake of convenience, Carolyn puts her tasks into four categories:
Planning time.
Team time.
Financial time.
My time.
'It's all about doing the right things rather than everything,' she says.
Salon coach Jessica Crane believes that owners should plot out a schedule and then prioritise tasks that actually advance the business. Even then, you will still need a plan. Time spent on marketing, for instance, is important, but can easily be wasted in the absence of a strategy. Time spent working reactively is just doing things willy-nilly.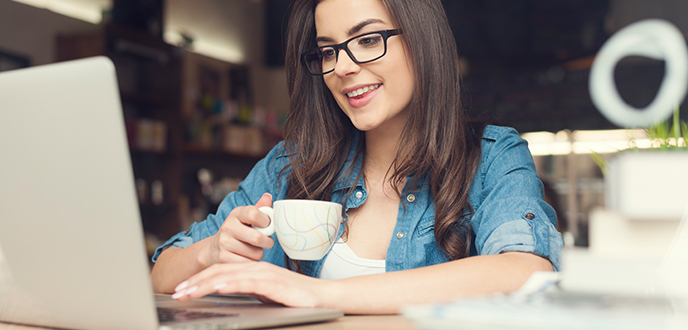 It's all about doing the right things rather than everything.
No excuses
To those who protest that they don't have enough time, Liz McKeon, salon business expert, coach and trainer, has a concise retort: 'There's no such thing as not enough time – simply not enough discipline.'
Liz believes that too many entrepreneurs let themselves get dragged into inessential work. 'Spending a few minutes each day setting A, B, C and D level activities is crucial,' she says.
The As are absolutes – there are serious consequences if they aren't completed.
The Bs are important but they don't have to be done today.
The Cs are things that need to be done but not before the As and Bs.
The Ds are 'delegate' jobs – if you calculate what they cost you in hours, you'll find it's cheaper to have some else do them.'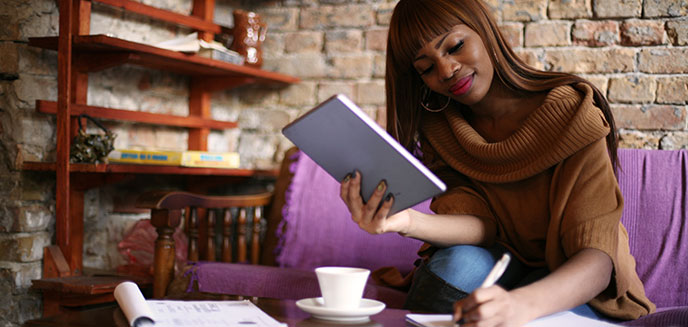 Owners under time pressure have to find new solutions.
New solutions
Owners under time pressure simply have to find new solutions, says Angie Townsend, director of Haslemere-based salon Eden Hair & Beauty.
'We call it survival by adaptation,' she explains. 'We've split our staff into two teams to eliminate time lost through self-isolation. We've also recruited people to help with cleaning, leaving our stylists free to earn their fees.'
Angie continues: 'Because we've seen a new customer type – we're serving former commuters who had their hair cut near their workplaces – my time is shifting to marketing and client retention. Although we have more meetings, we save time because I ensure that people know what they're doing. We probably communicate better than we did before Covid.'
Another positive, she says, is that her clients book through an app that takes their contact details. This saves the business lots of admin time.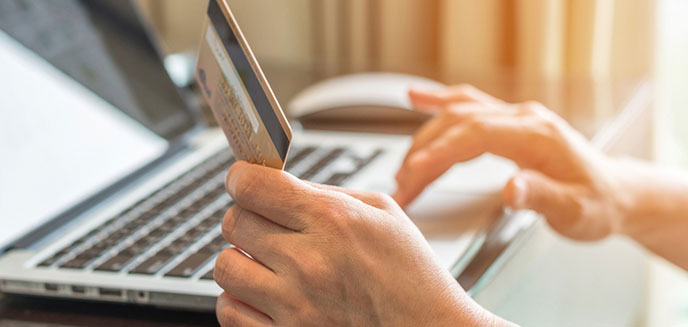 Structure your day
Elliot Coxon, co-owner of JG Barbers in Beeston, reports that online booking 'certainly makes us more streamlined'.
'Before Covid, we had overcapacity and kept people waiting in queues. Now, although being appointment-only limits customer numbers and we lose two hours daily to cleaning, if I see I have a time slot, I use it for managing the business. My booking software actually gives me structure.'
The use of technology can offer clarity too, suggest Helen Devenney, on boarding experience specialist at Phorest. 'Having a much better visual of daily operations will work in both owner and staff's favour,' she says. 'It's ensuring your team is paid correctly and their wellbeing is cared for, with breaks and time off. It's also a given to have a detailed account of your team's movements with Covid, making sure your clients, your team and yourself are protected.'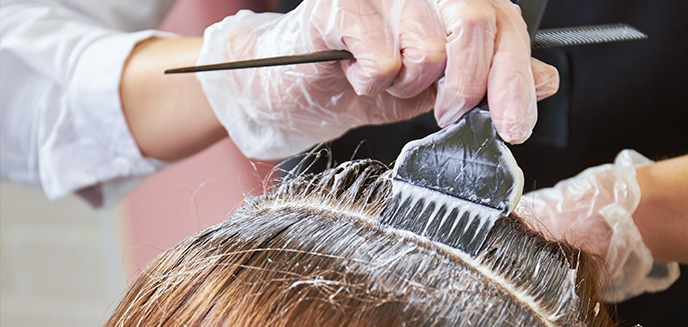 The use of technology can offer clarity.
Be more ruthless
The key to successful time management, according to Liz, is to be more ruthless. 'There should be no time that isn't scheduled,' she says.
But for hairstylist and director of Hairshark Anders Rusden, sometimes quality takes precedence over quantity. 'I'm actually booking out more time per appointment,' he explains. 'It means I can't offer as many in a day but it's a much more relaxed environment in the salon.
'Spending time sanitising tools and areas makes me feel I am providing a better service. And booking clients in for more time doesn't mean they will make an appointment for a different day,' Anders adds.
The importance of prioritising
Salon guru Nergish Wadia-Austin, who has just launched the PHAB Service Stars platform, agrees on the importance of prioritising. 'It's about establishing what matters. Say 60% of your regulars have stopped coming because they have safety concerns, I'd argue that you need to spend 60% of your time on persuading them to return,' she says.
'The owner must set the standards. But, once you've done that, others should follow these through. This will free you up to run your business.'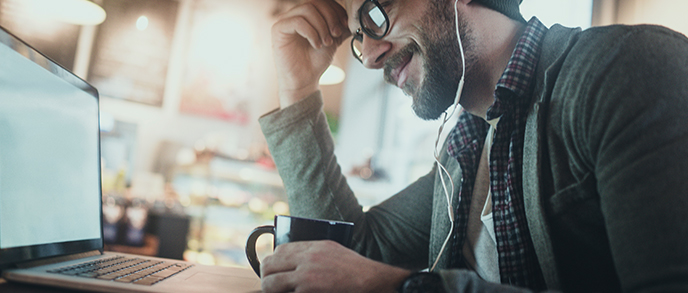 Dos and don'ts – time management
Do decide what matters – distinguish between activities that help you earn a living and those that are less critical.
Do try to avoid distractions.
Do make it snappy – meetings don't have to be long-winded. Keep them short and sharp. Virtual catch-ups may help with this.
Don't assume that only you can do it all – as an owner, you might still enjoy creating window displays, but is there someone in the team who may be better at this? This would allow you to focus on other ways to help your business grow.
Don't procrastinate – the crucial job you should have done last week will catch up with you and probably take twice as long to resolve.
Don't panic – there are plenty of guidance resources online – from time management courses to advice on handling stress. NHBF Members can have a free 15-minute phone call with a business coach who can help.
This article first appeared in the NHBF Member magazine salonfocus.
You may also be interested in...
Need help with health & safety in your salon or barbershop? NHBF Members benefit from a comprehensive range of support and advice, including access to our free helpline and a generous discount on our comprehensive health and safety toolkits. Find out more.