Between weddings, barbeques and trips abroad, work can often take a back seat during the summer months, leaving you to deal with low productivity and costly absences. However, there are some practical steps you can take to deal with potential disruption in your salon or barbershop.
This blog post covers:
Dealing with distracted employees in your salon or barbershop
With better weather during the holiday season and a jam-packed sporting calendar, employees may be tempted to check the latest scores on their mobile phones, see what colleagues on annual leave are up to on Facebook, and text friends to make after-work plans. This all takes time out of the working day and could start to make a difference to your bottom line.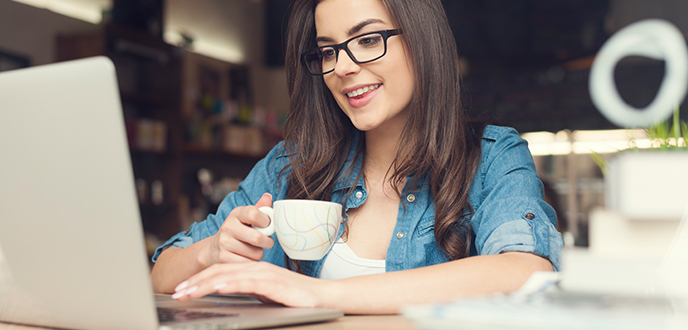 What can you do?
It's important to have a clear policy in place which sets out the permitted use of mobiles phones in your salon or barbershop. You can:
• Restrict the use of mobile phones to rest breaks or emergencies.
• Require that mobile phones are kept on silent or switched off altogether during the working day.
• Ask employees to leave their phones in a locker, staff room or other secure location.
Of course, you may wish to allow employees to watch an important match as a one-off social event, for example, during an extra-long lunch break or by swapping work hours with a colleague.
You could even offer this opportunity as an incentive to improve performance during periods leading up to big sporting events.
Often, working in a positive way with employees can be the most effective solution.
Read more about rewarding your salon or barbershop team for long-term success.
Employees who call in sick
You may suspect that your employee is not really sick and simply wants a day off to enjoy the sunshine.
However, it's very important not to make allegations against an employee without clear evidence.
If you're too quick to jump to conclusions, your employee may have grounds to allege a breach of trust and confidence. This means they could make a claim for constructive dismissal if they have been employed by you for more than two years.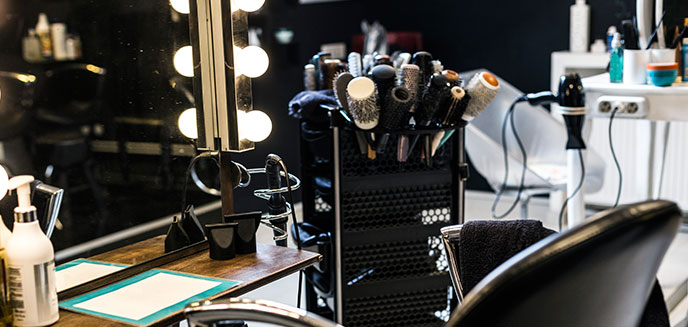 What can you do?
If you do have clear evidence, such as photographs on Facebook, this should be dealt with as a disciplinary issue. Your response will depend on the facts but could potentially include dismissal without notice.
However, prevention is better than cure. Take proactive steps to discourage absences, for example:
• Keep a record of all sickness absence, including reason and duration.
• Carry out return to work interviews. This can discourage sick leave that isn't genuine by showing employees that absences and specific trends are monitored and disciplinary action will be taken if necessary.
• Consider using the Bradford Factor Calculator which highlights repeat instances of short-term sick leave. Find out more on the Bradford Factor website.
From annual leave to sickness and maternity leave, find out what your staff are entitled to and stay legal.
Handling hungover staff in your salon or barbershop
What employees do in their own time is their business. But it becomes your business if they turn up for work with a hangover after a long evening BBQ in the summer sun.
Hangovers are likely to affect your salon/barbershop's productivity and could also have a damaging effect on your reputation if clients start to notice.
What can you do?
There are a number of steps you can take, including:
• Create an alcohol policy that explains how you will deal with employees who turn up under the influence of alcohol or hungover. Your policy should clearly state what is unacceptable and the consequences if rules are broken.
• Remind your employees that alcohol can stay in the bloodstream for up to 24 hours and that drinking heavily may make them unfit for work the next day.
• Keep written records of incidents in case an employee repeatedly comes into work with a hangover or under the influence of alcohol. This will help to support any disciplinary action you may need to take.
From a legal point of view, establishing a clear and fair alcohol policy and being upfront with employees about what is and isn't acceptable will provide protection for your salon or barbershop when dealing with employees who break the rules.

Members can download free employee contracts and employee handbooks. NHBF contracts specify an initial probationary period of three months which can be extended to six months if necessary.

Find out what rights your salon and barbershop employees have.
Need some help and support?
Free legal helpline: If a staff member continues to under-perform despite your best efforts to sort things out informally, you will need to start formal disciplinary proceedings as set out in your staff handbook. But to avoid potential employment tribunals always get legal advice before taking action.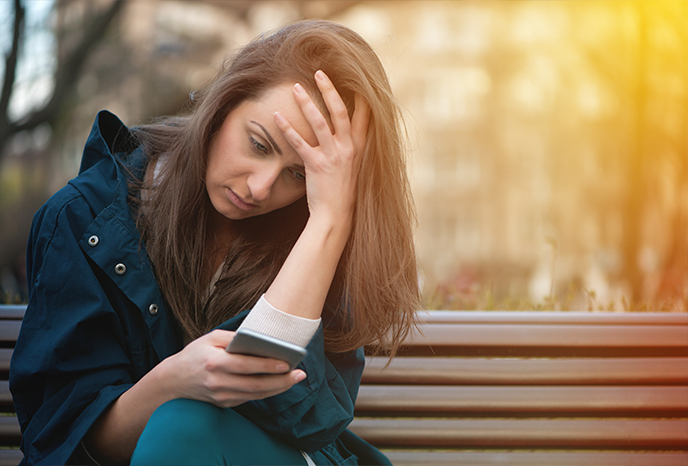 Remember that your employee may be trying to cope with a personal or workplace difficulty which is affecting their performance, so always be sensitive and caring when discussing solutions with them.
NHBF Members have access to a free 24/7 legal helpline for in-depth employment advice. Find out more about legal benefits for Members:
Membership helpline
NHBF Members can call our friendly membership team 9-5, Monday-Friday for everyday business and HR advice: 01234 831965.
Find out how to deal with a stressed employee in your salon or barbershop.
Checklist
• Take practical steps to deal with potential summer disruption.
• Have a clear mobile phone policy.
• Consider allowing employees to watch big sporting events as an incentive and team-building exercise.
• When dealing with sick leave, prevention is better than cure.
• Create a clear alcohol policy so staff know what is acceptable.
• Get help and support with HR issues from the NHBF