Inclusivity and diversity
Raising awareness … importance of inclusivity and diversity in the hair and beauty industries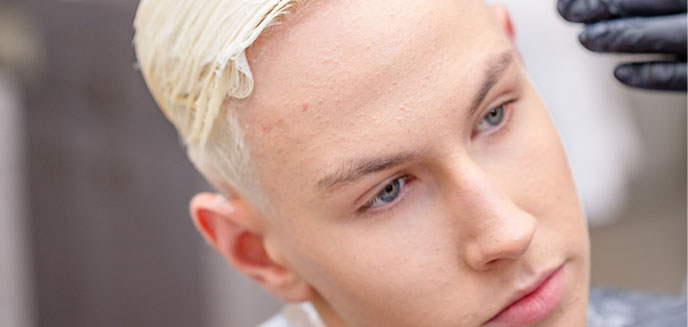 Our campaign
For the hair and beauty industries to be an inclusive industry across race, gender, sexuality, and disability.
To reach out to all communities and create a platform to highlight key issues and further educate salons and barbershops.
To demonstrate to salons and barbershops that inclusivity and diversity is good for business.
Useful resources from the NHBF: