As we enter the new year in these unprecedented times, getting the basics right such as prices and retail sales is crucial if you want to make a profit and grow your salon or barbershop business in 2022.
This blog post covers:
Getting your prices right
With energy prices going up this year and with the increase in the National Minimum Wage and the increase in National Insurance Contribution, it is important to review your pricing . Calculate how much you're paying out, for example, wages, stock, rent, rates, utility bills, and accountancy/banking costs. You'll need to increase your prices if you are only just breaking even or making a loss.
Deciding how much you're going to charge is a crucial decision to get right. There are lots of factors to consider, for example:
Your location.
Your target market.
The range and type of services you offer.
Whether you're going for high-volume turnover or the luxury end of the market.
Hair salons and barbershops with a number of staff should consider offering tiered pricing based on the level of experience each employee has. This will help to increase your profits and also offer a clear career path to help inspire and motivate your staff.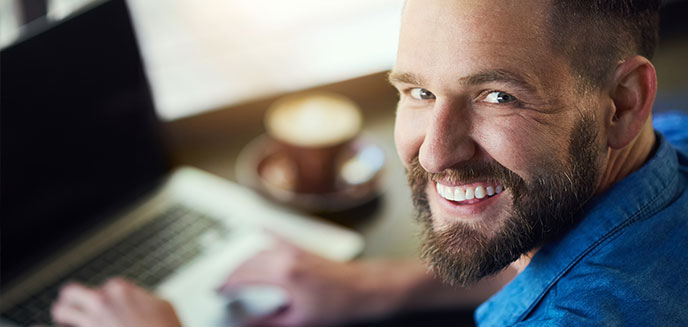 This guide will help you understand the basics of financial management for your salon or barbershop including tax, VAT, accounting and record keeping. It's available to Members only. Not yet a Member? Join today.
When to increase your prices
If possible, it's a good idea to increase your prices at the start of each new financial year in April. This will make sense to clients and be more acceptable to them. Always give at least six weeks' notice – don't spring it on your clients. Salon owners should plan for the 1.25% increase in National Insurance Contributions for employers and employees this April.
Make sure all your staff will be able to explain the reasons for the price increases. For example, suppliers' higher costs and increases in wages, rent and rates.

Boosting retail sales
There are a number of steps you can take to encourage your staff to sell more products and boost your profits. For example:
Make sure they tell clients which products they are using on them while educating them about the benefits – this will encourage clients to buy the products for use between appointments.
Encourage staff to sell the products they really love – their genuine enthusiasm will be infectious.
Ask your supplier to run a training session for staff so they fully understand the products and their benefits.
Offer a monthly prize for best salesperson.
You can also make the most of special days and seasons, for example, taking part in Valentine's Day and promoting products that protect against sun and sea damage during the summer.
Always have clearly priced 'impulse buys' on display at your reception desk – for example, travel-sized products during the holiday season and wrapped gifts in the run-up to Christmas.
You could also consider offering your range of products in an online shop. However, you would need to comply with online trading laws and have highly organised and secure systems in place to handle orders, returns and refunds. Find out more about what's required on the GOV.UK website.
Read our blog post to find out how to make your salon/barbershop staff retail savvy.
More top tips for making a profit in your salon or barbershop
Cash flow: running out of cash is a major cause of business failure. Even a profitable salon or barbershop can fail because of poor cash flow – it's the single most important issue for any business. The key is to have more cash coming in than you have going out and to make sure this happens you'll need to create a cash flow forecast. Read our blog post to find out how to take control of your cash flow as part of becoming a profitable and successful salon or barbershop.
Business bank account: make sure your business account is the best one for your business. Take the time to do some research and find out what's on offer from the various banks. Initial offers such as free banking for a certain amount of time may be worth considering – but find out what you will be paying when the free offer period comes to an end. Read our blog post to find out if it's time to switch your bank account.
Your business plan: you'll need to keep your business plan up to date. It should include details about every aspect of your business and future plans, including realistic forecasts for cash flow, turnover, profit and loss and expected sales for the next three to five years.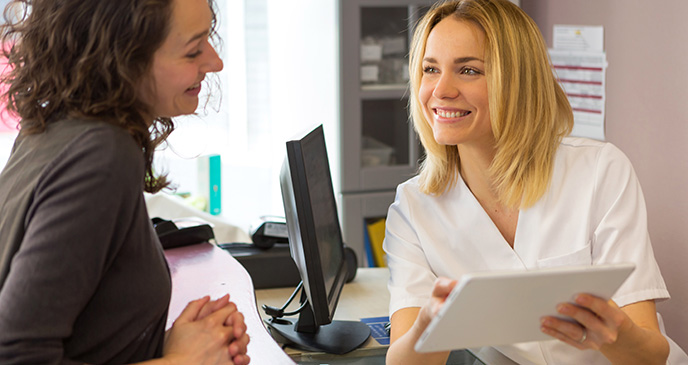 Download our free guides to find all the information you need about opening your own hair salon/barbershop or beauty business, including how to create a business plan and get finance.
Reducing costs: there are a number of steps you can take to reduce costs in your salon or barbershop including cutting back on stock, reducing waste and negotiating better deals with your product suppliers and utility providers.
Client loyalty and retention: keeping clients and attracting more via word-of-mouth recommendations will help to ensure a healthy profit margin in your salon or barbershop.
Read our blog post to find out more about how to keep your salon and barbershop clients.
Discover how to deliver an outstanding client experience in our free guide for Members only.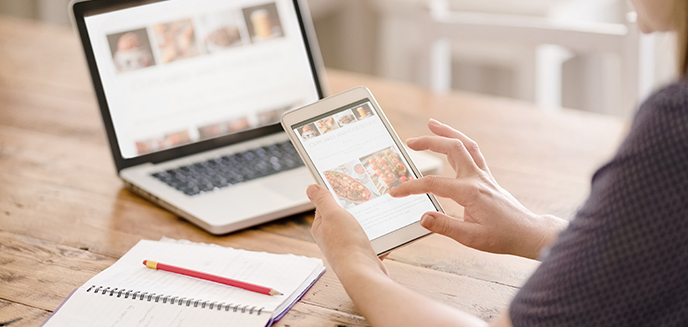 Read our blog post on making your salon or barbershop more profitable.
Checklist
You must charge enough to cover your costs and make a profit.
Put prices up in the new financial year as this will make sense to clients.
Give advance warning that you'll be putting up prices.
Make sure your staff know how to boost retail sales.
Make the most of special days such as Black Friday, as well as Christmas and the holiday season.
Consider having an online shop.
Keep on top of your cash flow and business plan.
Switch banks if you'll get a better deal.
Take steps to reduce costs.
Prioritise client loyalty and retention.