Going green
Fighting for … eco-friendly products and services for our industry.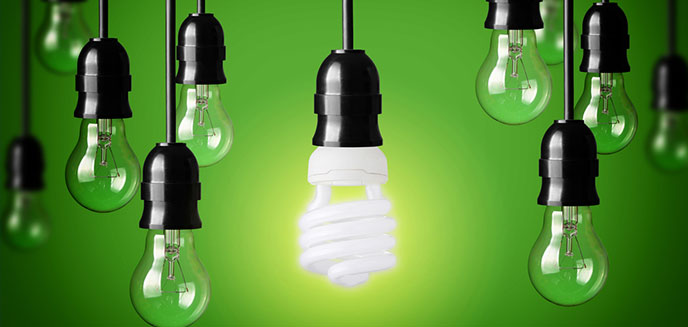 Our campaign
To help salons and barbershops make changes 'one step at a time'.
To work with product houses and large suppliers to encourage their support of salons and barbershops who aim to be more eco-conscious.
To widely share best practice stories to inspire others within the industry.
Useful resources from the NHBF: