NHBF Shines On…
The National Hair & Beauty Federation welcomes you to its exclusive, Members-only podcast, NHBF Shines On…
Hosted by Brooke Evans, one of the industry's fastest rising stars, Shine On will take you through the highs and the lows of working in the hair and beauty industry. Find out how to build your salon or barbershop, find the perfect team and deliver the best experience for your customers.
This podcast shines a light on some of the tough times and celebrates people's successes that make the rest of the world feel beautiful.
NHBF's Members login to access all the episodes.
Trailer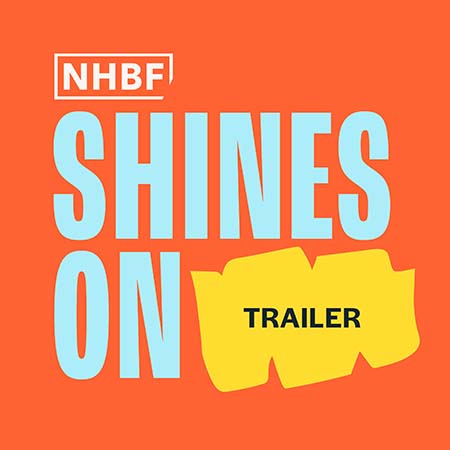 Listen to the trailer of the brand new NHBF Shines On… podcast now.
Mark Woolley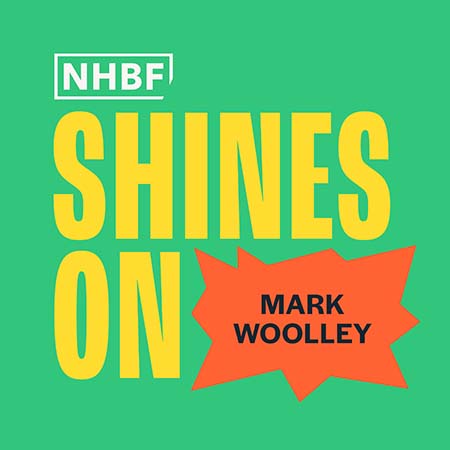 Mark is a world renowned hairdresser and founder & creative director of Electric. Members login to access the full episode.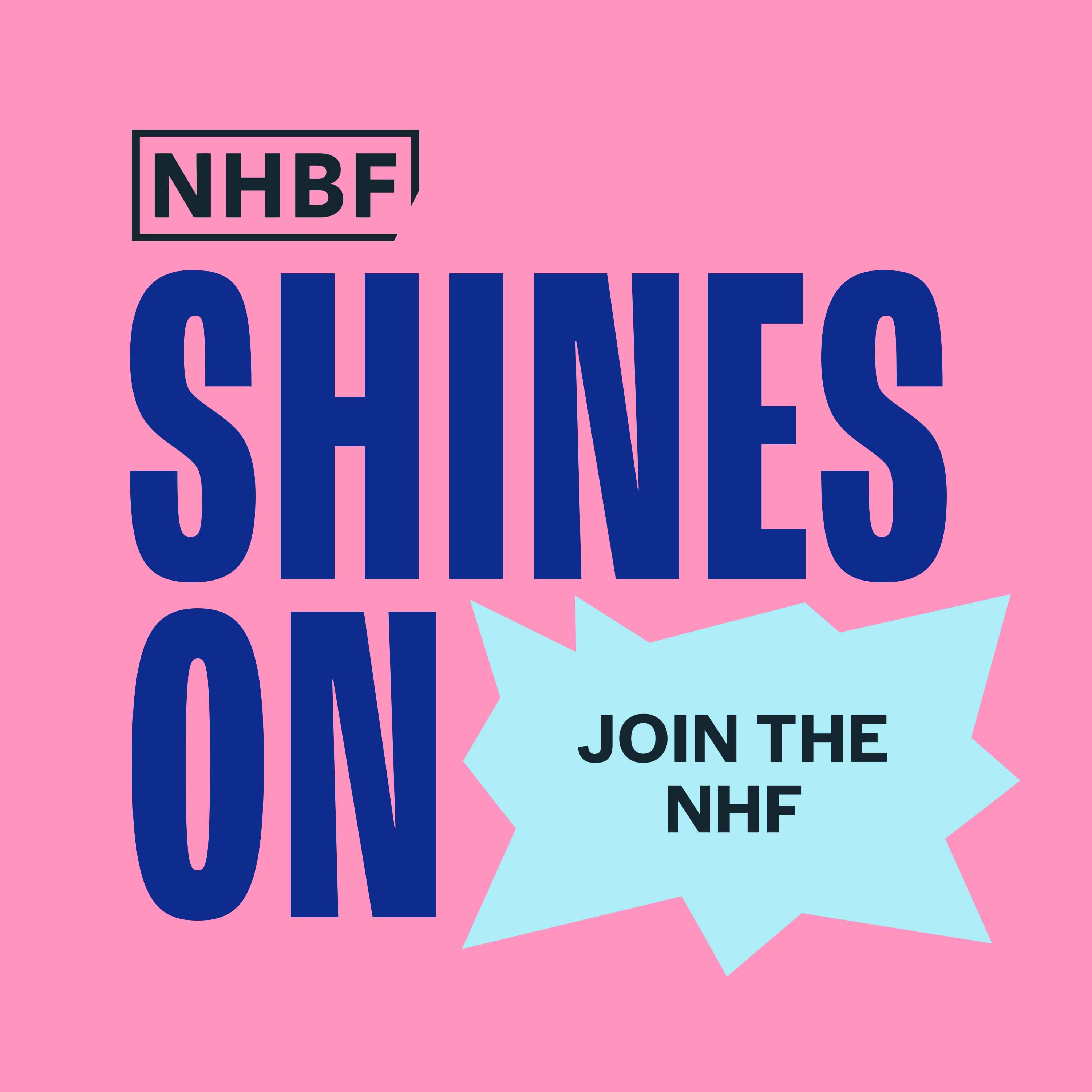 If you want to access an exclusive private feed to hear the full episodes you can join the NHBF.
NHBF Shines on… Brooke Evans

Our host Brooke Evans is a hairstylist, salon owner, and NHBF Member as well as the host of the NHBF's new podcast.
Quick facts about Brooke…
Owns: Brooke Evans Ironbridge in Coalbrookdale, Telford
Trained at: Tim Scott Wright Hair Surgery
Awards won: Best Regional Salon – Midlands at the Hair Awards 2022, Best Local Salon of the Year 2021 at the Salon Business Awards and winner of the IT List's The Entrepreneur 2021
Follow Brooke on Instagram @br00ke.evans and @be.ironbridge
| | | |
| --- | --- | --- |
| Listen on | Listen on | Listen on |