Salonfocus is the NHBF's award-winning magazine and showcases everything the NHBF has to offer our Members, partners and experts from across the industry.
Created for hairdressing, beauty salon and barbershop owners, the pages are full of business news, industry hot topics and tips for running a successful and profitable business. This bi-monthly publication provides our Members with material, resources and solutions to help manage their business and prepare for changes, such as pensions, shared parental leave or updates in the National Minimum Wage rates.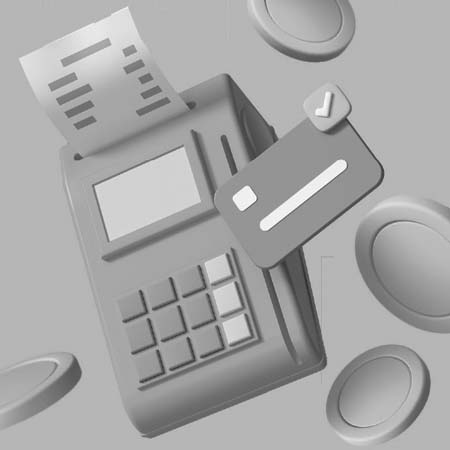 Read the most up-to-date version of salonfocus. You will need to be a Member and login to see the latest copy.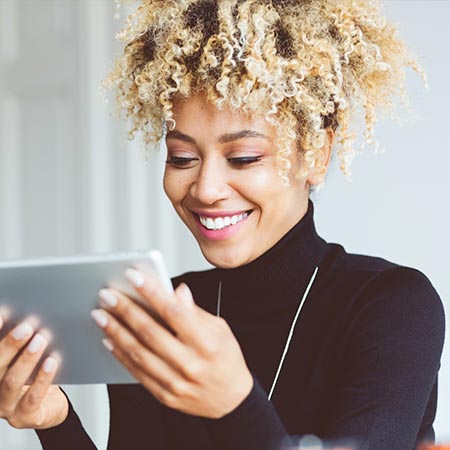 Personal care sector calls for energy bill rebate if COVID recovery is to succeed.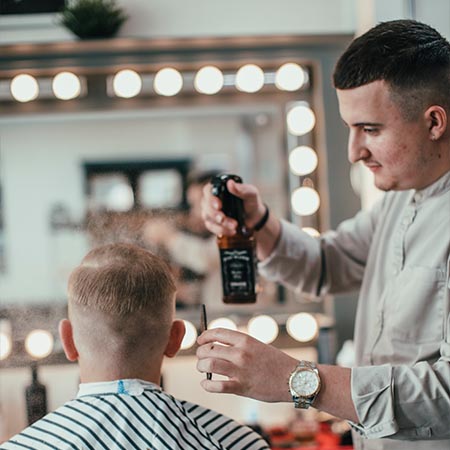 The question on everyone's lips right now – how can you make your salon or barbershop boom this year?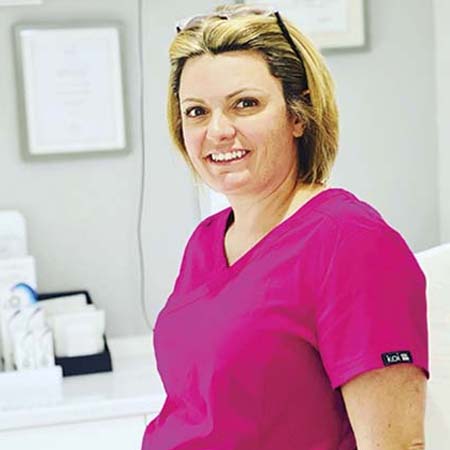 The disabled beauty therapist and clinic owner shares her unique experience of the industry, and highlights why more needs to change.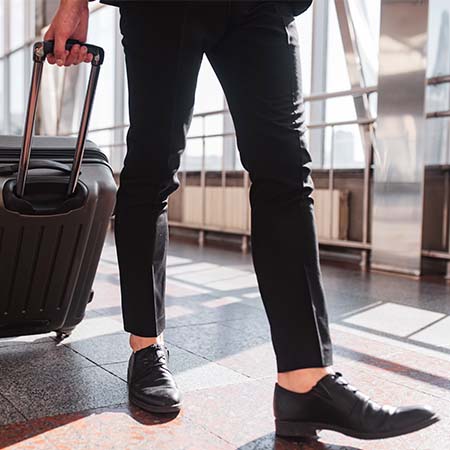 How can salon owners manage holiday entitlement? Our employment expert explains...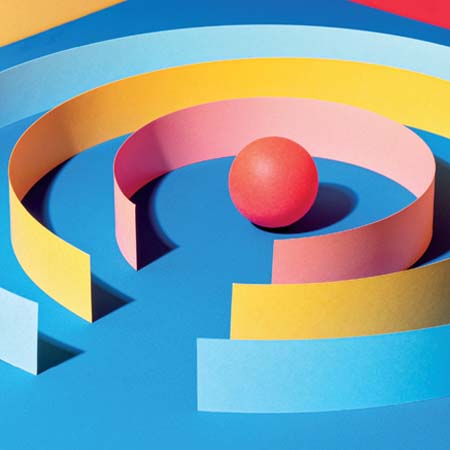 View previous editions of the NHBF's award winning magazine salonfocus.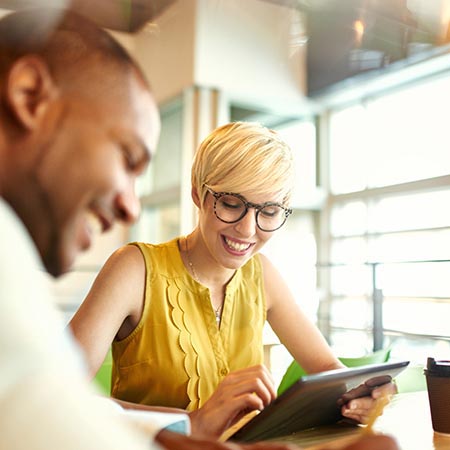 For more information on advertising in our salonfocus magazine download the media pack.