Salonfocus is the NHBF's award-winning magazine and showcases everything the NHBF has to offer our Members, partners and experts from across the industry.
Created for hairdressing, beauty salon and barbershop owners, the pages are full of business news, industry hot topics and tips for running a successful and profitable business. This bi-monthly publication provides our Members with material, resources and solutions to help manage their business and prepare for changes, such as pensions, shared parental leave or updates in the National Minimum Wage rates.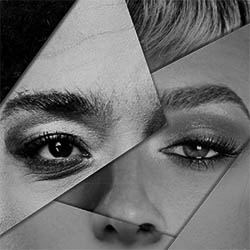 Read the most up-to-date version of salonfocus. You will need to be a Member and login to see the latest copy.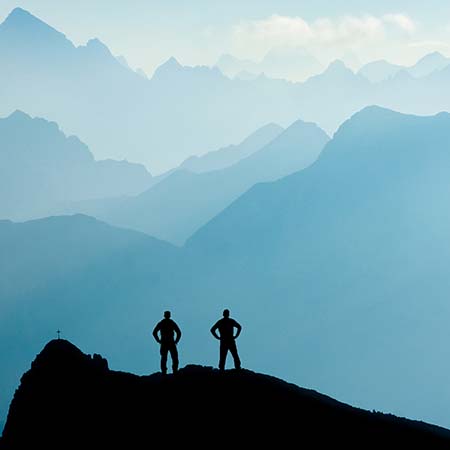 Three top barbers share what it takes to run a successful profitable business with excellent client retention.
Don't miss out
Traditional salon work isn't the only way to use your talents – we look at three alternative options for a career in hair.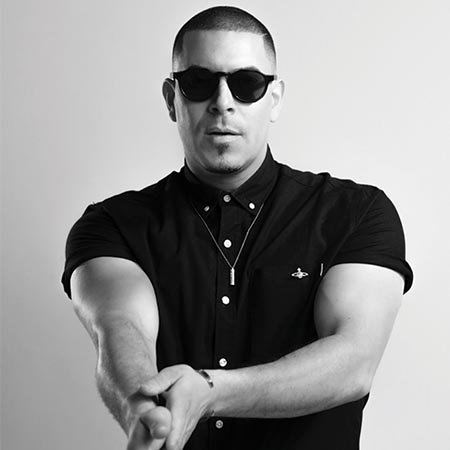 The three-time Afro Hairdresser of the Year reveals his love for all things hair and his plans for the future.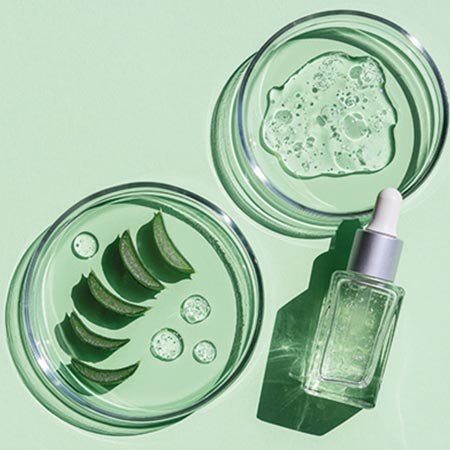 What's in your products? It means it's even more vital to look at your product labels to see what's in them.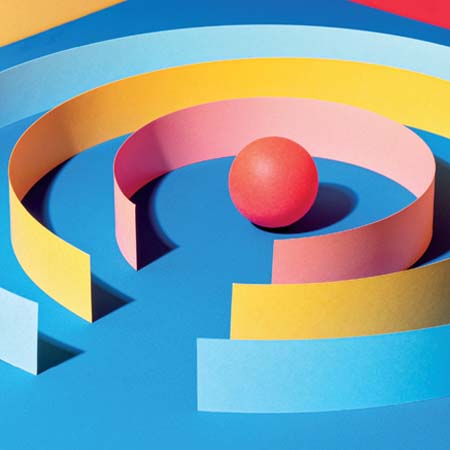 View previous editions of the NHBF's award winning magazine salonfocus.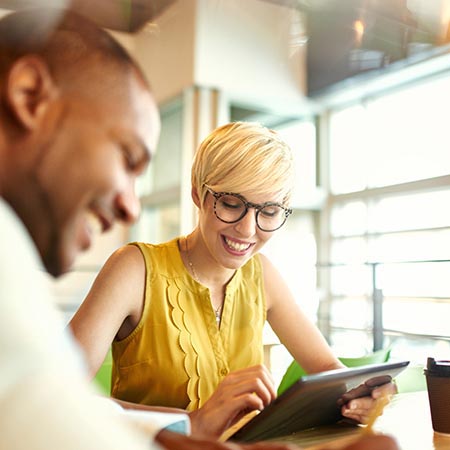 For more information on advertising in our salonfocus magazine download the media pack.