Know your rights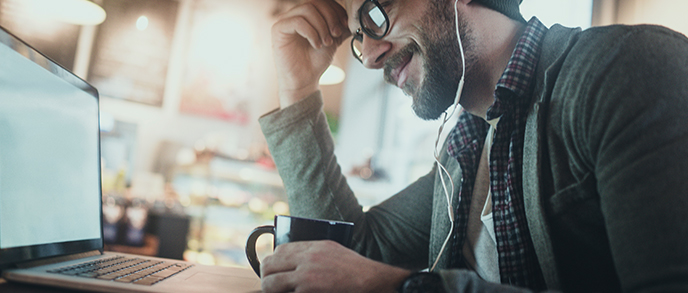 Check the compensation rules for a power cut or supply problem
If your gas or electricity supply goes off, you may be entitled to compensation. What you can claim depends on:
if a cut is planned
how long it lasts for
if it was the network company's fault.
Your local network company that maintains supply on the grid is responsible for fixing power cuts and responding to claims.
You will need to contact your energy supplier if you get cut off because of a faulty energy meter or if you run out of prepayment meter credit.
The Powercut 105 website advises on what to do in a power cut.
What is 105?
There are six Distribution Network Operators (DNOs) that operate in different geographical regions in England, Scotland, and Wales, as well as multiple Independent Distribution Network Operators (IDNOs) that operate across regions. DNOs and IDNOs are each in charge of ensuring that homes and businesses have access to electricity 24 hours a day, 365 days a year.
These network operators have banded together to launch 105, which will make it easier for their customers to contact them during a power outage. Visit the Energy Networks Association's website to learn more about network operators.
How to claim
You must claim within:
three months for unplanned supply cuts
one month for planned supply cuts.
Make a claim through your local network company.
What happens if the energy supplier to your salon or barbershop goes out of business?
Due to soaring global gas prices, 29 energy companies have exited the market or been placed in special administration in the last year, affecting approximately 4.3 million domestic customers.
Take a meter reading, hold on and don't switch suppliers.
Wait for Ofgem to appoint a new supplier - You are not required to take any action. Your supply will not be disturbed, and the process should only take a few days, up to 14 days. Ofgem's safety net will protect your supply, so you won't notice anything is different. Your new supplier will contact you directly if Ofgem finds you a new supplier.
When your new supplier contacts you, ask about the business tariffs that they offer. You can shop about and switch before agreeing to a new contract. There will be no exit fees.
Getting help if your business can't afford its energy bills
If you're having trouble paying for your energy, your energy provider can assist you. You may also be eligible for other types of financial assistance. Your options will be determined by your circumstances.
If you're having trouble paying your business's energy costs, contact your supplier as soon as possible.
Suppliers might be able to work with you to develop a payment plan that you can afford. This includes going over a plan you've already agreed upon.
You can ask for:
a review of your payments and debt repayments
payment breaks or reductions
more time to pay
access to hardship funds.
If you can't agree on the way to pay, get help from Citizens Advice.
Call 0808 223 1133 to seek further assistance.
Use the GOV.UK business finance and support finder.
Ask your local council about small business support funding, including sustainable business growth grants. You will normally need to submit a business case to apply.
Visit www.ofgem.gov.uk for further assistance.
Finding your energy supplier or network operator
Contact details for your current energy supplier will be on a recent energy bill. Log in to your online account if you don't get paper bills.
Who is my business's gas supplier?
Talk to the Meter Point Administration Service.
You can:
Use their online Find My Supplier search tool
Call them on 0870 608 1524.
They can also give you your Meter Point Reference Number (MPRN). This tells your energy supplier where your meter is and your gas supply number.
Who is my business's electric supplier?
Energy network operators can tell you who your electricity supplier is.
They can also give you your electricity Meter Point Administration Number (MPAN). This tells your energy supplier where your meter is and your electricity supply number.