No-shows and late cancellations are frustrating and can seriously affect your cash flow and profit levels. Find out what you can do to reduce no-shows and how to minimise your losses when clients don't turn up.
This blog post covers:
Reducing no-shows and late cancellations
You can take steps to reduce no-shows and late cancellations, for example:
• Build up good relationships with your clients. If they feel committed to your salon and valued as an individual, they will be less likely to let you down. Find out more about building good relationships with your clients.
• Send out reminder text messages a few days in advance of the appointment. Salon software systems can be used to send out automated appointment reminder messages. Download our free guide to salon software.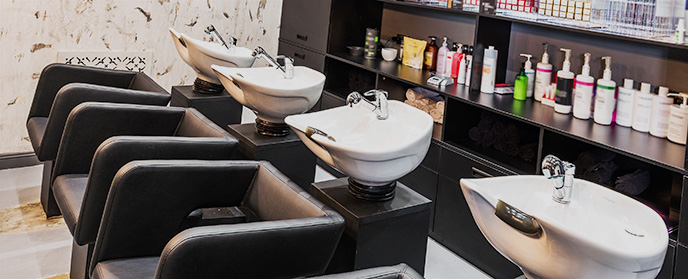 Download our detailed Members-only guide to GDPR.

Download our GDPR toolkit which includes templates to help you comply with GDPR.

Not yet a Member? Join us now for less than 75p a day to access this user-friendly in-depth guide and make sure you are complying with GDPR.
Charging fees for no-shows and late cancellations
What does the law say?
The law says you cannot have a no-show or late-cancellations policy that imposes unfair financial penalties on your clients.
You must balance the rights of your client and your rights to cover your financial losses. Options include charging a cancellation fee, requesting a deposit or requesting advance payment.
NHBF Members can download our guide to no-shows and late cancellations for more detailed information about how to use these options without breaking the law.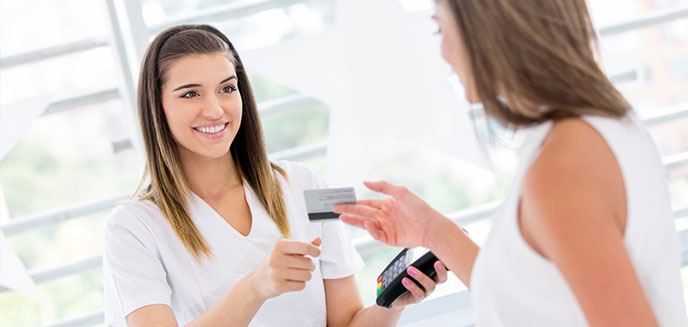 Make sure your clients know about your late-cancellation fees
Before introducing financial penalties for no-shows and late cancellations, make sure your clients are fully aware of the policy. For example, have a clearly written policy and include the information on appointment cards and price lists.
Free legal advice to protect your business
NHBF Members can contact our free 24/7 legal helpline for advice on no-shows and late cancellations. Find out more: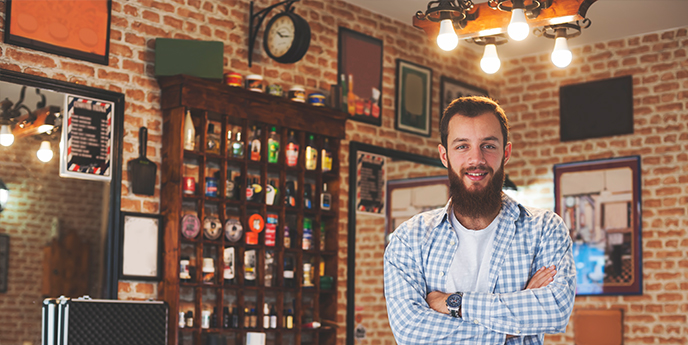 No-show/late cancellations policy
Be flexible
Always be reasonable and flexible when applying your no-show/late-cancellations policy. Don't automatically penalise clients, especially when dealing with longstanding clients.
Also - don't penalise clients who cannot come to their appointment for health reasons while the coronavirus outbreak is ongoing. You want to encourage your clients to stay away if they have symptoms or have tested positive. Explain that you will not charge a late-cancellation fee and will rebook as soon as it's safe for them to come in again.
Information to include in your policy
Here are a few examples of what you will need to include in your no-show/late-cancellations policy:
• The communication methods you will use to confirm appointments and send out reminders.
• What clients should do to avoid financial penalties, for example, cancel in good time and reschedule.
• If you require any deposit or advance payment for the appointment.
NHBF Members can download a template policy.
The importance of up-to-date technology
Recent research by tech start-up Powered by Flossie has found that the failure to digitise booking processes is leading to huge financial losses in the hair and beauty sector due to no-shows .
Jenene Crossan, CEO and Founder of Powered by Flossie, said: "Salons in the UK face a number of challenges, but one of the most widespread is the impact of a lack of digitisation. Whether it's causing them to lose revenue via no-shows or preventing their customers from easily accessing the services they want, legacy technology is hurting the hair and beauty industry."
Checklist
• Take steps to minimise no-shows and late cancellations.
• Make sure your cancellation fees are fair and reasonable.
• Ensure clients understand how your late-cancellation fees work.
• Create a no-show/late-cancellations policy.