The Evolution of Hairstyles: A Journey Through Time
Hairstyles have always been a reflection of human expression and identity. They are a way to showcase cultural, societal, and personal values, and a tool for self-expression and creativity. The history of hairstyles is a fascinating journey through time, illustrating how people have used their hair to communicate and adapt to changing times. As the NHBF celebrates over 80 years of service to the Hair and Beauty industry (watch our NHBF Through the Ages video here), we take a deep dive into the rich tapestry of hair fashion, exploring how hairstyles have transformed over the centuries.
Ancient Origins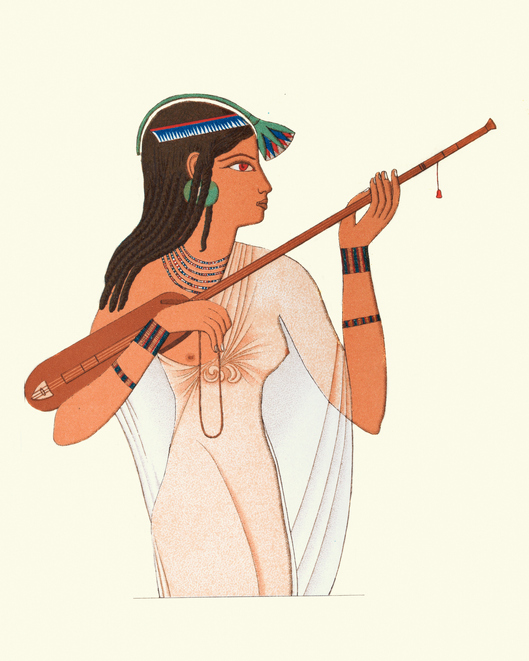 Hair has been adorned and styled for thousands of years. In ancient civilisations like Egypt, Mesopotamia, and Greece, hairstyles often signified one's social status and role in society. For example, the iconic braided wigs worn by Egyptian pharaohs and noblewomen symbolised power and sophistication.
The Middle Ages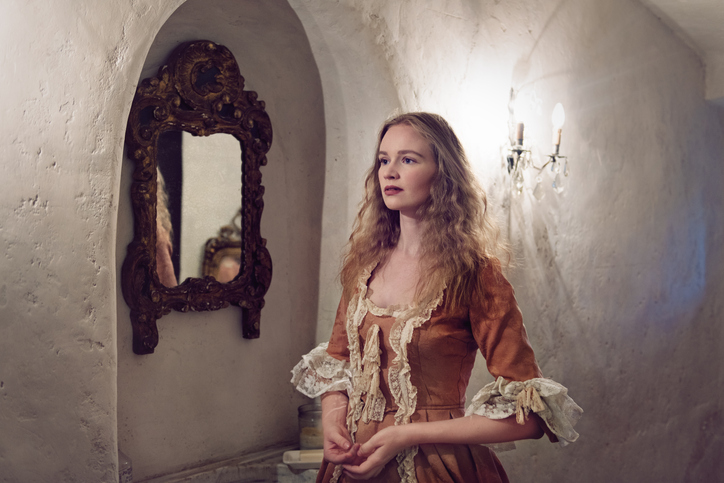 During the Middle Ages, the Christian church played a significant role in shaping hairstyles. Women were expected to cover their hair as a sign of modesty. Long, flowing hair was considered a symbol of femininity and virtue. In contrast, men often sported shorter, more practical hairstyles. This period marked a stark contrast to the elaborate styles of antiquity.
The Renaissance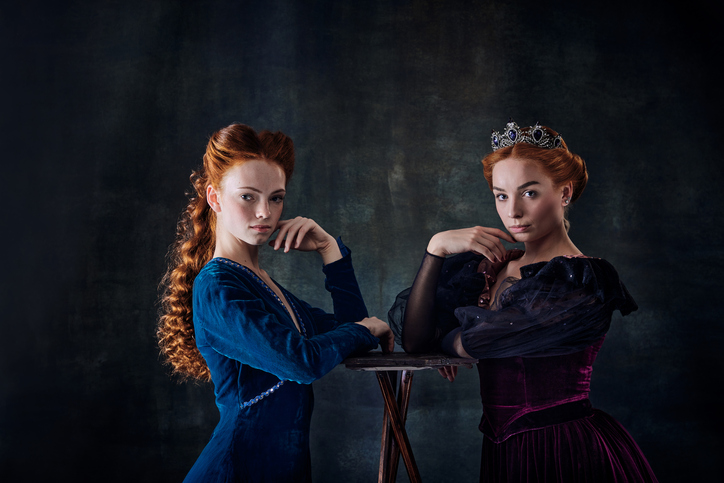 The Renaissance era saw a resurgence of interest in the classical world, leading to a revival of ancient Greek and Roman hairstyles. Women's hair was adorned with intricate braids, curls, and ornaments, often resembling the styles seen in ancient art. Men, on the other hand, favoured more natural, shoulder-length locks.
The Victorian Era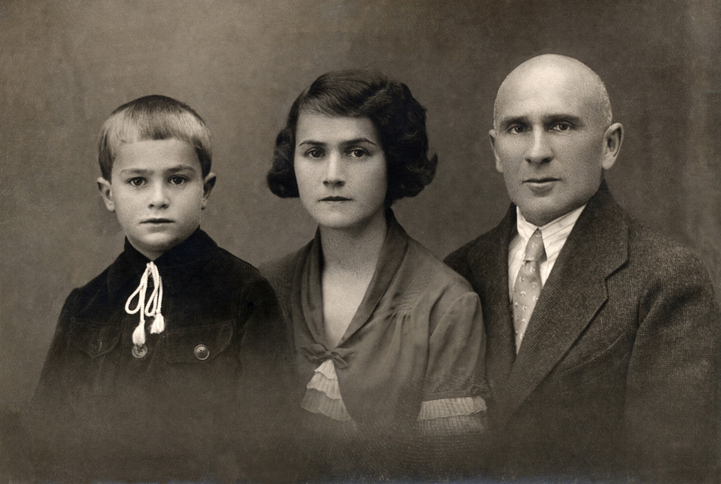 The Victorian era brought its own set of strict social norms, reflected in hairstyles. Women wore their hair in tight buns or elaborate updos, while men's hair was often kept short and well-groomed. Queen Victoria's iconic coronet braid became a symbol of feminine elegance.
The Roaring Twenties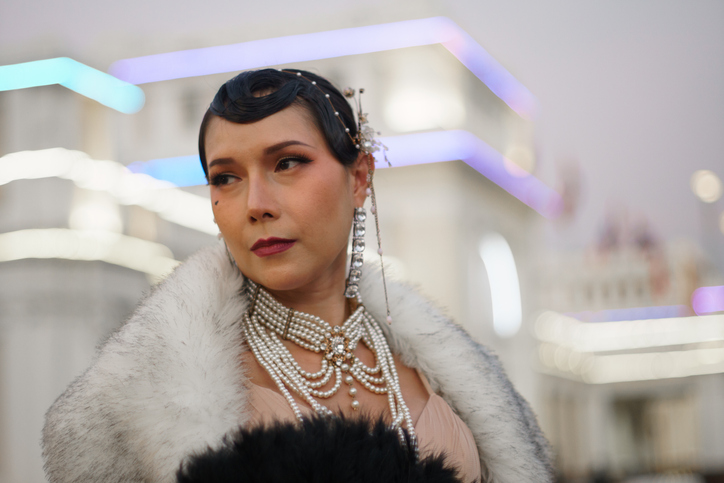 The 1920s marked a dramatic departure from the Victorian era's conservatism. The flapper culture embraced short, bobbed hairstyles for women, symbolising freedom and rebellion. This era's fashion was characterised by the iconic "finger wave" and the use of hats and headbands as accessories.
World War Two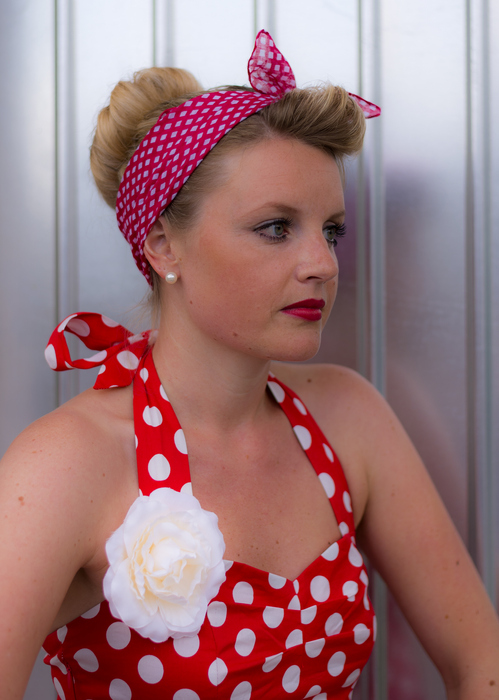 Wartime influenced how people wore their hair. Being in fields, factories and the armed services, people needed styles that would not get caught in machinery or be in the way in general.
Those in the armed services had rules to follow – for example, hair had to be off the collar while on duty for women. A hat was part of the uniform, and hair had to be appropriately dressed. Shorter hairstyles suited this type of work.
In the UK, washing hair was a luxury because products like shampoo were hard to obtain, and water was rationed. Scarves protected the hair from dirt when working in fields and factories. They also hid a bad hair day.
The Swinging Sixties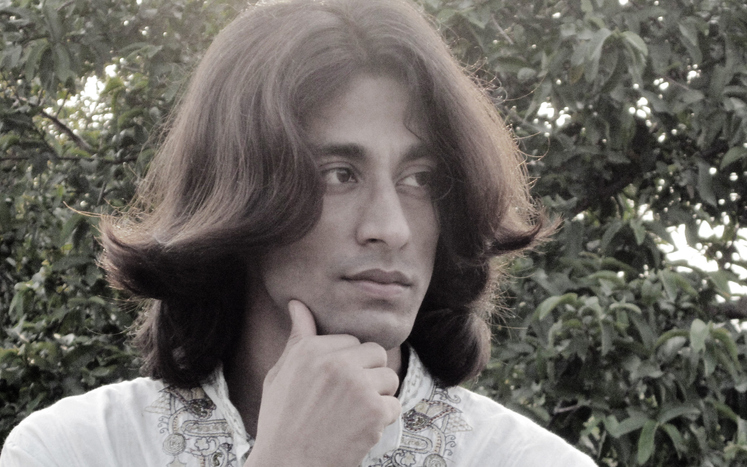 The 1960s ushered in a period of experimentation and individualism. Iconic figures like the Beatles popularised long hair for men, while women embraced a variety of styles, from the beehive to the pixie cut. The counterculture movement rejected societal norms and championed self-expression through hair.
The Punk Movement
The punk movement of the 1970s and 1980s pushed the boundaries of hairstyling. Punk rockers often shaved or spiked their hair in unconventional ways, using vibrant colours to make bold statements. This era was a testament to the power of hair as a form of rebellion and self-identity.
Modern Trends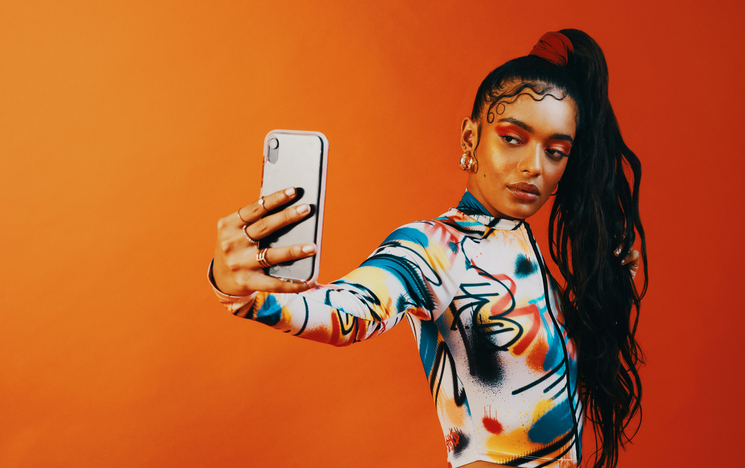 The evolution of hairstyles has been a fascinating journey through time, showcasing how people have used their hair to express their identity, culture, and societal values. In recent decades, hairstyles have become even more diverse, reflecting the globalised and interconnected world we live in. From vintage styles to rainbow-coloured hair trends, the 21st century is a kaleidoscope of hairstyles that celebrate individuality and cultural diversity. As we move forward, who knows what exciting and innovative hairstyles the future will bring?
If you have recently styled hair that you are proud of, why not share it with us? It could be featured in the next issue of Salon Focus. Share on @NHBFSocial