Training and education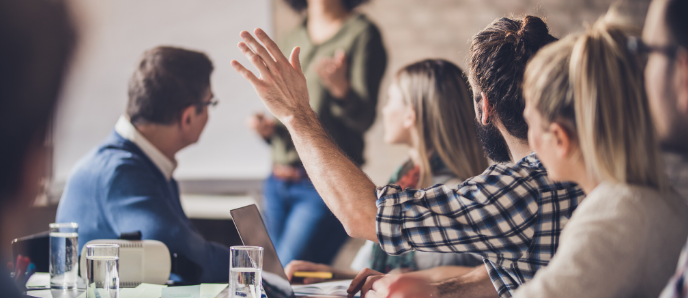 Salonfocus2020
Inspired by our award-winning Member magazine salonfocus, which is packed with industry news, views, advice and support, this unique event will take our magazine on the road and bring it to life.
The day will include a keynote presentation on how to become a retail sales superstar and leading industry experts will speak on a range of key issues and hot topics that affect salons and barbershops.

Our presenters will share their in-depth knowledge and expertise to ensure delegates have the 20/20 vision they need to build successful businesses into the future. The event is open to Members and non-members.
Find out more and download the brochure.
Wise up with an NHBF webinar…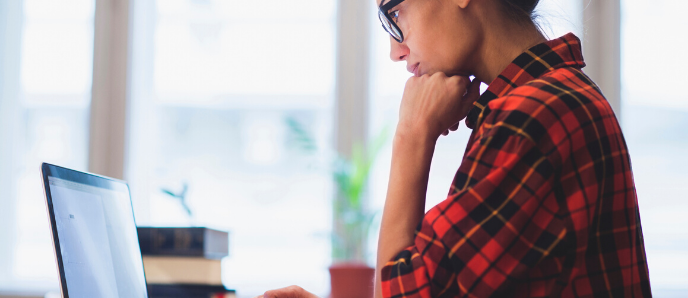 The NHBF's expert-led webinars are one of the most cost-effective and convenient ways to get up to speed with the latest laws that affect your business and discover new ways to boost your bottom line.
There's no need to leave the comfort of your computer – just switch on and tune in. Your team members can take part too at no extra cost.
The webinars are about one hour long and will be available to view after the live event, making them a great value-for-money resource for your business.
Webinar programme 2020 include:
Get salary savvy: National Minimum Wage do's and don'ts
Legal update 2020: employment law
Dream teams: managing performance
Best test practice: allergy alert testing
Great expectations: handling your team's maternity leave
Counting the cost: where does the money go?
Find out more and book your place today.