Get your salon or barbershop involved in the Big Black Friday sales
As the holiday season approaches, businesses in the hair and beauty industry have a unique opportunity to capitalise on the shopping frenzy that ensues during Black Friday that take places on the 24th November. While salons and barbershops are generally considered service-oriented businesses, they can still increase their profitability and customer traffic by being retail savvy.
In this blog post, we will delve into the details of how you can position your business to attract and retain customers, boost sales, and ultimately, achieve your business goals during this peak shopping season.
Create Irresistible Packages: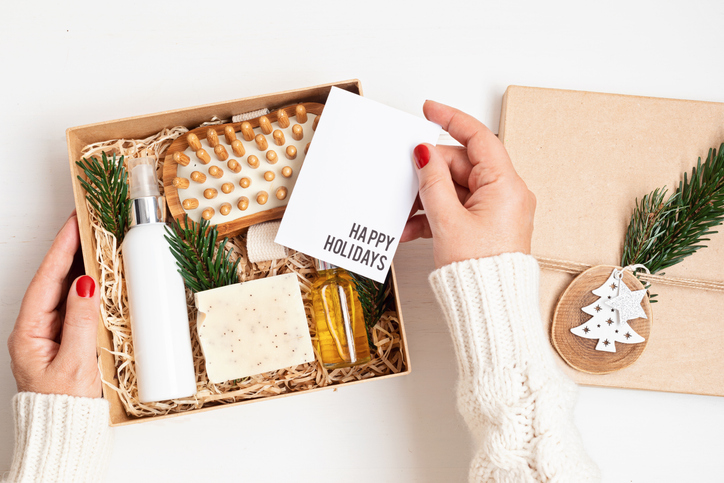 One effective strategy to boost sales is to offer bundled packages of popular services with retail products. This not only increases the value proposition for customers but also creates a more engaging and personalised shopping experience. Additionally, partnering with local beauty suppliers for exclusive deals can help to differentiate your offerings from competitors and attract a wider range of customers. By collaborating with these suppliers, you can showcase unique products and services that are not available elsewhere, fostering a sense of exclusivity and loyalty with your clients.
The Power of Social Media:
To maximise your Black Friday sales, it's important to effectively use popular social media platforms such as Instagram and Facebook. These platforms offer an array of promotional tools that can help attract and engage potential customers. By creating visually appealing and informative posts, you can showcase your Black Friday deals and encourage users to visit your store or website. In addition to organic posts, targeted advertising is a powerful tool for reaching potential customers in your local area. Another effective strategy is to host a Black Friday competition that encourages user-generated content. This can be as simple as asking users to share a photo of themselves using your product or service. By incentivising user participation with prizes or discounts, you can create a buzz around your brand and increase customer engagement.
Free for NHBF Members: Discover how to set up a social media policy.
Limited-Time Offers: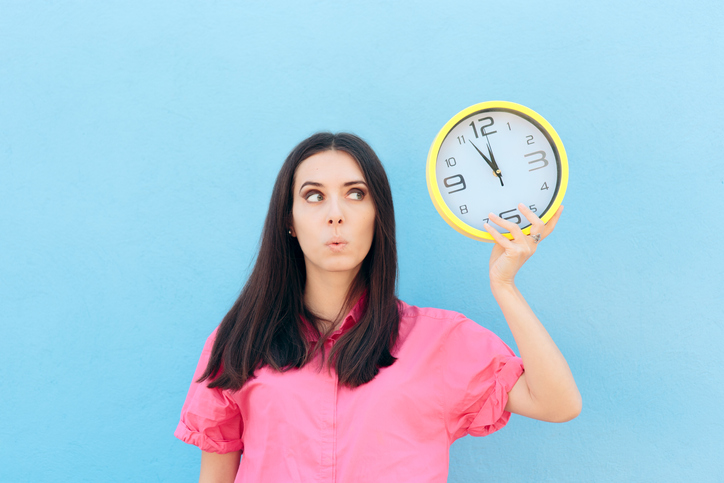 One of the most effective ways to encourage customers to act quickly is by creating a sense of urgency through limited-time offers. By promoting deals that are only available for a short period, you can motivate customers to make a purchase sooner rather than later. This is particularly effective during Black Friday, where exclusive deals can be highlighted to entice customers to take advantage of the limited-time offers.
Gift Card Promotions: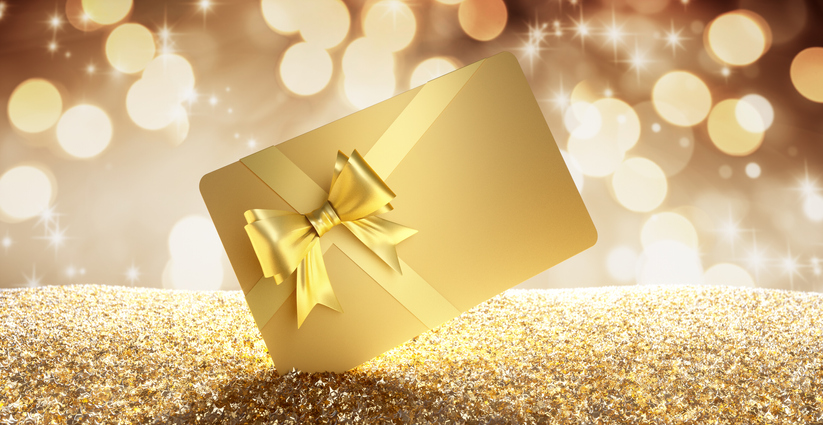 With Black Friday approaching, it would be a great idea to offer your customers special discounts or exclusive services when they purchase gift cards. By doing so, you can attract more customers to your business and increase your sales during the holiday season. Gift cards are also an excellent choice for festive gifts, so make sure to promote them to your customers as a convenient and thoughtful option for their friends and family.
Download our free in-depth guide to marketing your salon or barbershop.
In-Store Displays: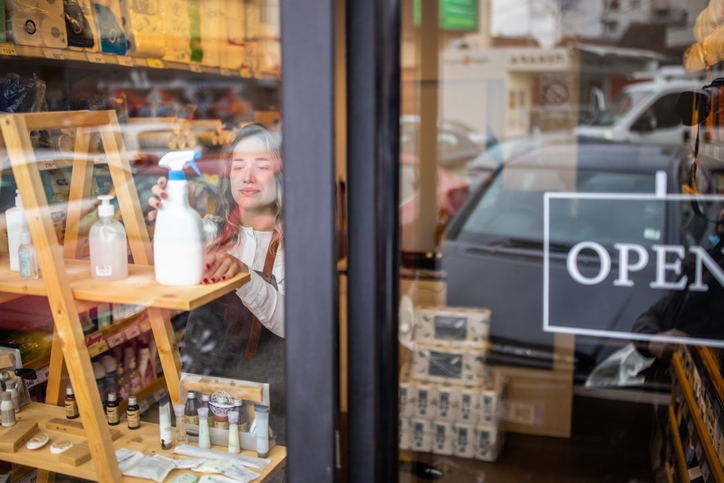 If you're looking to attract more customers to your salon, one effective way is to create eye-catching displays that showcase your products. You can achieve this by using creative and unique displays that reflect the values and style of your brand. To make your salon stand out during the Black Friday sale, you can add festive decorations that reflect the holiday spirit.
This free expert guide to salon design can be downloaded by NHBF Members only.
Staff Recommendations: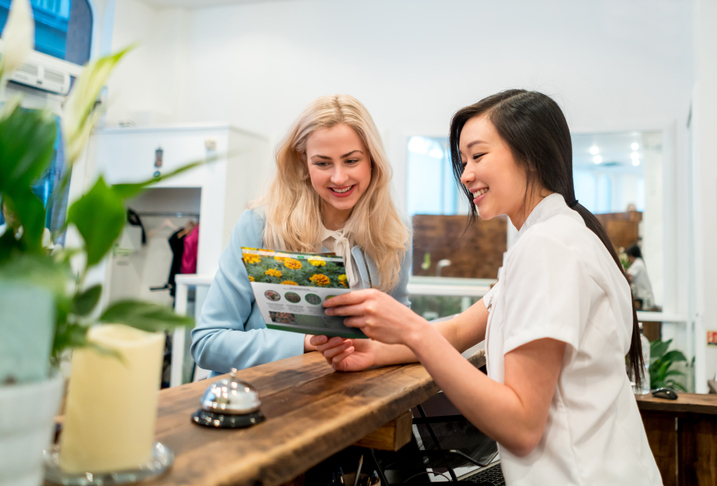 To maximise your sales during the Black Friday period, it is important to train your staff to recommend retail products to clients based on their specific needs. This means providing them with the necessary knowledge and skills to understand the requirements of each customer and suggest the most appropriate products.
One effective way to encourage your staff to excel in retail sales during this period is by offering incentives or bonuses. This can motivate your employees to put in extra effort and provide exceptional service to customers, resulting in higher sales and increased customer satisfaction.
It is also important to ensure that your staff is well-trained and knowledgeable about the products they are selling. This can be achieved through regular training sessions and product knowledge quizzes. By equipping your staff with the necessary skills and knowledge, you can improve their confidence and ability to make effective product recommendations.
This guide will help you understand the basics of financial management for your business including tax, VAT, accounting and record keeping.