This blog post explains the current situation for mobile hair stylists and beauty therapists during the coronavirus pandemic. It covers:
England
Mobile businesses that provide close contact services such as hair stylists, therapists and nail technicians are legally required (when allowed to open) to have an official NHS QR code poster that your clients can use to check in with you. Find out more on the NHS website.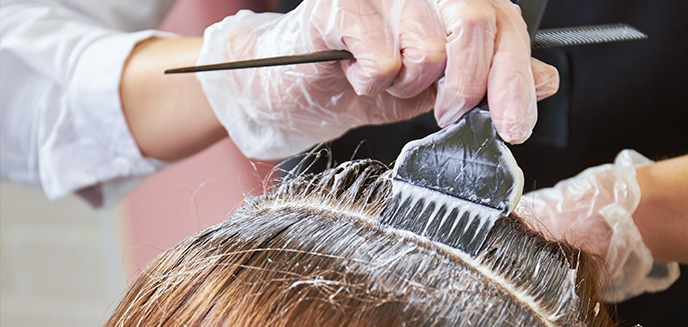 Wales
UPDATE: 19 DECEMBER 2020
Wales: close contact businesses must close under level four
The Welsh Government has announced that:
All close contact businesses were required to close from midnight on 19 December 2020. (The previous closing date was Christmas Eve.)
Wales will move to level four on 28 December. Close contact businesses including mobile cannot operate under level four. They also cannot open between now and 28 December.
This level four lockdown will be reviewed after three weeks.
Find out more on the Welsh Government website.
Download a pdf from the Welsh Government website which clearly explains what is allowed under levels one to four.
Find out more about the new rules for Wales on the Welsh Government website. The guidance for working in other people's homes is currently being updated as of 9 November 2020, but will state:
Under the current rules, there are only very limited circumstances in which people other than members of an extended household can enter someone's home, or where they can enter somebody else's. The key ones are where work needs to take place in someone's home or for reasons of care or compassionate support.
There are many circumstances in which people might need to access someone's home to carry out work there. The law says that this must be "reasonably necessary" and that there is no "reasonable alternative". So if the work is not essential or if there are ways in which the work can sensibly be carried out without people entering someone's home to work, people should not enter another's home.
There are examples of people who are not realistically going to be able to provide some services without access to private homes. For instance where close contact service practitioners, such as a hairdresser or barber, who does not occupy any premises and operates solely as a mobile business needs to be able to continue to operate, and so they must be free to continue to provide their services in people's homes. This is reasonable where the client physically cannot leave the home or where leaving the home is likely to have a significant detrimental effect on their wellbeing.
Everyone in Wales has an important part to play in helping to prevent the spread of coronavirus – and this means thinking carefully about the contact we all have with other people. Because something is permitted does not always mean it is the right thing to do. We are asking people to think about what is the most sensible thing to do to protect their family, friends and their communities, rather than thinking primarily about what they are allowed to do.
However, where work does take place in private homes, it is important that this is managed in a safe way and both the worker and household members are well and have no symptoms of coronavirus.
The Welsh Government is advising hair and beauty businesses to check back often for the latest guidance on providing close contact services as this will be kept under review. You can also read the government's Q&As on close contact services.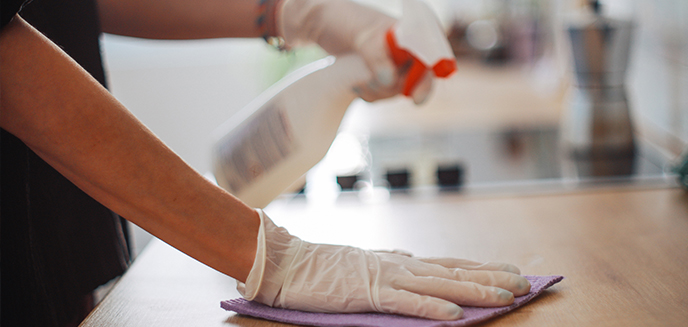 Scotland
Mainland Scotland is now under lockdown. All close contact services must remain closed.
The only exceptions are:
Orkney
Shetland
Na h-Eileanan Siar (Western Isles)
The following islands within Argyll and Bute: Coll, Colonsay, Erraid, Gometra, Iona, Islay, Jura, Mull, Oronsay, Tiree, and Ulva
All islands in Highland, with the exception of Skye.
In these areas only:
Salons and barbershops can open.
Mobile hairdressing and barbering can operate.
Close contact services delivered from a salon, shop or other static site such as a home treatment room can operate.
All other types of mobile close contact services are not permitted.
These measures will be kept under regular review.
Find out more on the Scottish Government website.
Scotland: working in the 'high-risk zone'
The Scottish guidelines state:
If treatments in the high-risk zone cannot be carried out without the ability to be provided from the side of the face or behind the head and therefore require prolonged periods in the highest risk zone then they should not be offered until further notice.
Treatments to the face should not be offered as face coverings should not be removed by the client during appointments.
Additional guidance for Scotland can be found on the Scottish Government website. This includes details about treatments in the high-risk zone and what is meant by a 'prolonged period'.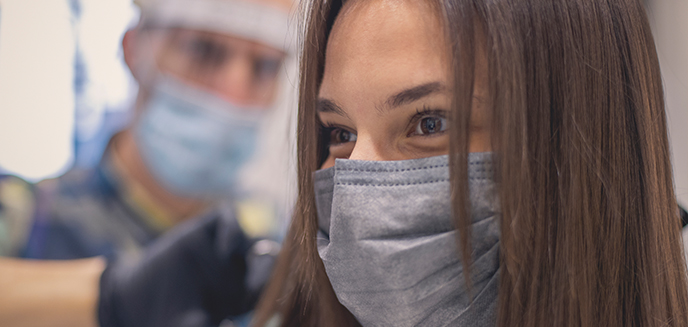 Northern Ireland
UPDATE:
Close contact businesses must close from Boxing Day.
The Northern Ireland Executive has announced that from 00.01 on 26 December 2020, Northern Ireland will enter a six-week lockdown (with a review after four weeks). All hair and beauty close contact businesses must close (including mobile).
In addition:
Those with a genuine medical need will still be able to access specific hair and beauty services by appointment only, but must provide the appropriate medical records.
Make-up artists and hair & beauty practitioners working for film and TV will still be able to operate.
Click and collect is banned for non-essential businesses forced to close: this includes hair and beauty businesses.
Financial packages for the six-week period are expected to be announced shortly.
Find out more on the Northern Ireland Executive website.
What help is available?
Financial help and support varies across the four nations. Follow the links below for more information: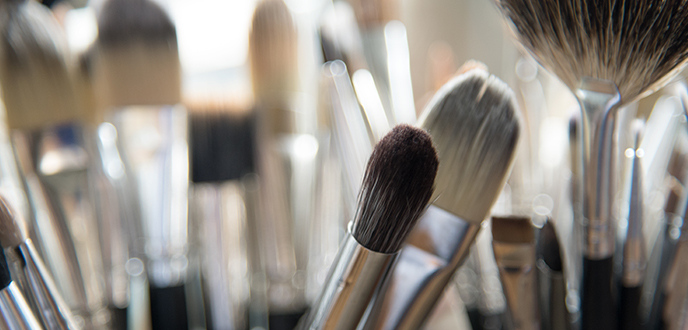 Local lockdowns
Please note: rules vary across the country when lockdowns are imposed. If you have specific questions about how your business may be affected in your particular area, please contact your local authority. You can find your local authority on the government website. You can also email the Department of Health and Social Care with any queries about local lockdowns:
TTDHSCexternalaffairs@dhsc.gov.uk
Read our blog post about local lockdowns.
More information
Visit our coronavirus hub for more information.
Please note: NHBF membership is not currently available to mobile stylists and beauty therapists.