This blog post explains the current situation for mobile hair stylists and beauty therapists during the coronavirus pandemic. It covers:
England
LATEST UPDATE: ROADMAP OUT OF LOCKDOWN
'Personal care premises' including hairdressers, salons and close contact services are allowed to open.

Mobile businesses should follow the guidance for working in other people's homes as well as the England guidance.

On Monday 19 July , England moved to Step 4 of the roadmap. The key changes are as follows:
Legal requirements to wear a face covering will be lifted.
Social distancing rules (2 metres or 1 metre with additional mitigations) will be lifted.
Legal restrictions will be replaced with guidance to help people make their own informed judgements on how to keep themselves and others safe.

Full details of the changes can be found in the Government's 'Summer 2021 Roadmap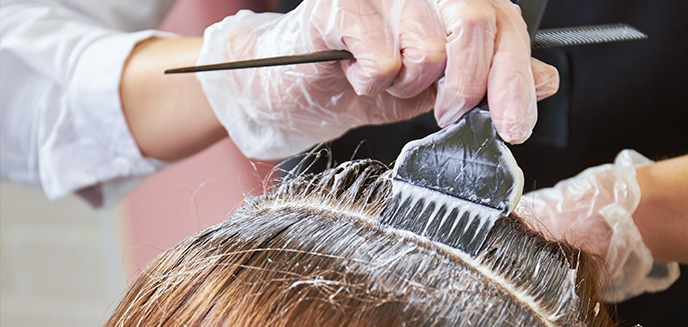 Wales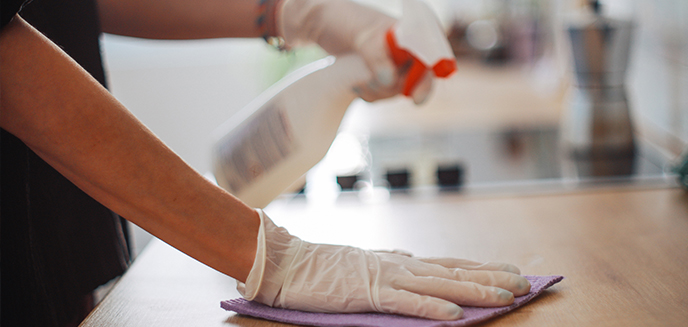 Scotland
Latest update: 04 August 2021
Scotland will move to beyond level 0 from Monday 9 August. The key changes are as follows:
The legal requirement for physical distancing and limits on gathering will be removed.
Some protective measures will stay in place such as the use of face coverings indoors.
Double vaccinated adults will not have to self-isolate for 10 days if they come into contact with someone who tests positive. Instead, if they have no symptoms, they will be able to end self-isolation if they return a negative PCR test.
Hairdressers and barbers in Scotland have been allowed to reopen since Monday, 5 April 2021.
All shops (including salons) can offer click and collect-by-appointment retail services from Monday, 5 April 2021.
Close contact services such as beauty salons and mobile hair and beauty services can reopen.
Scotland follows a Covid-19 levels system (0-4). Each has a different set of rules on what you can and cannot do. Find out the level and rules for an area.
A self-assessment tool is available to check the effectiveness of Covid-19 control measures in your workplace. Find out more.
Latest update from Scotland: 26 May 2021
The Scottish Government has updated its guidance for close contact services.
From 31 May 2021, clients may temporarily remove a face covering to receive a treatment to this area, as long as the practitioner is wearing the appropriate PPE. If treatments are continued elsewhere, a face covering must be immediately replaced.
Practitioners should wear a Fluid Resistant Surgical Face Mask (Type IIR mask) and a visor or goggles.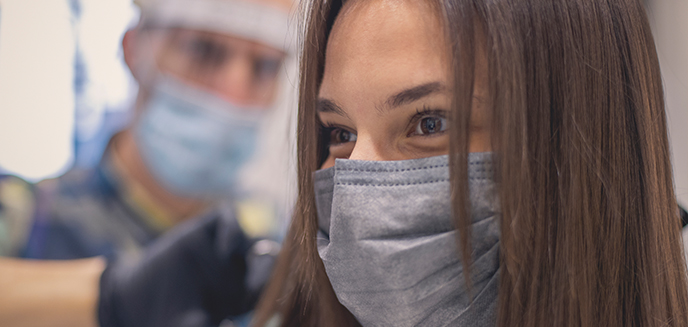 Northern Ireland
UPDATE:
Hair and beauty businesses in Northern Ireland (including mobile) were allowed to reopen strictly by appointment only from Friday, 23 April 2021.
Businesses are required to collect customer details to help with the Test, Trace, Protect contact tracing programme.
The Northern Ireland guidance for close contact services was updated on 21 April 2021.
The main changes are:
You must take reasonable steps to ensure that clients receiving any service wear a face covering unless they have a reasonable excuse not to do so, or it is necessary not to wear a face covering due to the nature of the service.
You should wear gloves if possible and avoid skin-to-skin contact with colleagues and clients if it is not crucial for the treatment.
Currently, you must operate on an appointment-only basis. However, the Executive has decided that from 26 July, to be ratified on 22 July the requirement for an appointment within close contact services will be removed and overlapping appointments will be allowed.
What help is available?
Financial help and support varies across the four nations. Follow the links below for more information: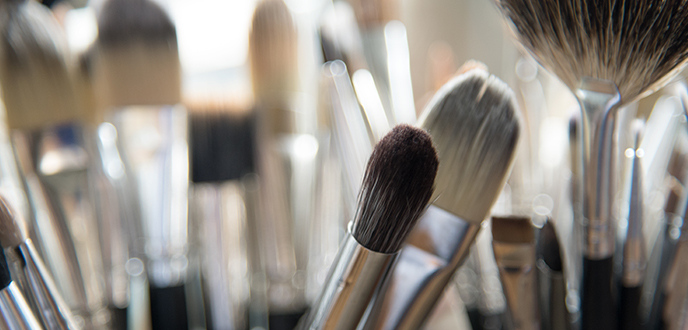 Local lockdowns
Please note: rules vary across the country when lockdowns are imposed. If you have specific questions about how your business may be affected in your particular area, please contact your local authority. You can find your local authority on the government website. You can also email the Department of Health and Social Care with any queries about local lockdowns:
TTDHSCexternalaffairs@dhsc.gov.uk
Read our blog post about local lockdowns.
More information
Visit our coronavirus hub for more information.
Please note: NHBF membership is not currently available to mobile stylists and beauty therapists.