This blog post explains the current situation for mobile hair stylists and beauty therapists during the coronavirus pandemic. It covers:
England
Mobile businesses that provide close contact services such as hair stylists, therapists and nail technicians are legally required (when allowed to open) to have an official NHS QR code poster that your clients can use to check in with you. Find out more on the NHS website.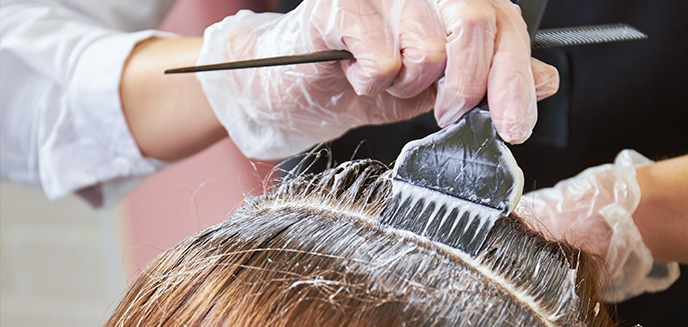 Wales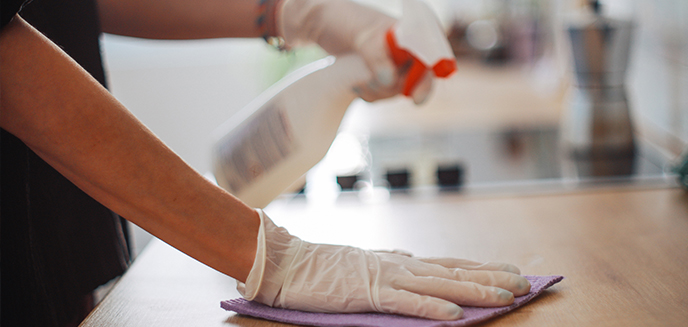 Scotland
Scotland moved to Level 3 on Monday, 26 April 2021.
This means that close contact services such as beauty salons and mobile hair and beauty services can now open.
For more information visit https://www.gov.scot/news/moving-to-level-3/
The Scottish Government has updated its guidance for close contact services.
Face coverings are a legal requirement. Services that require a face covering to be removed should not be offered or performed.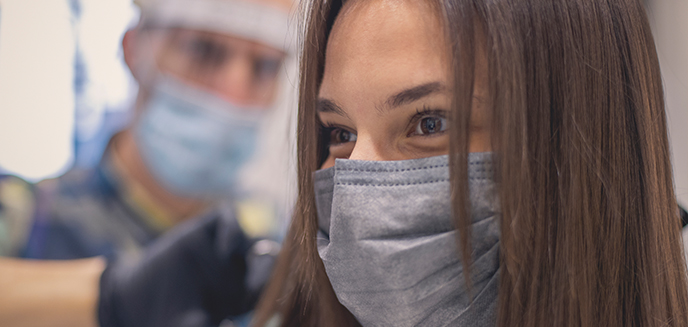 Northern Ireland
UPDATE:
Hair and beauty businesses in Northern Ireland (including mobile) were allowed to reopen strictly by appointment only from Friday, 23 April 2021.
The Northern Ireland guidance for close contact services was updated on 21 April 2021.
What help is available?
Financial help and support varies across the four nations. Follow the links below for more information: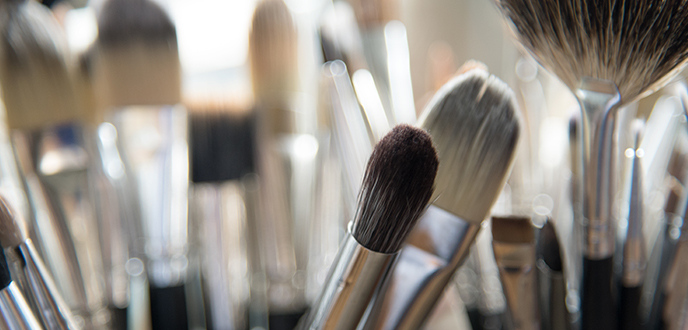 Local lockdowns
Please note: rules vary across the country when lockdowns are imposed. If you have specific questions about how your business may be affected in your particular area, please contact your local authority. You can find your local authority on the government website. You can also email the Department of Health and Social Care with any queries about local lockdowns:
TTDHSCexternalaffairs@dhsc.gov.uk
Read our blog post about local lockdowns.
More information
Visit our coronavirus hub for more information.
Please note: NHBF membership is not currently available to mobile stylists and beauty therapists.