This blog post explains the current situation for mobile hair stylists and beauty therapists during the coronavirus pandemic. It covers:
England
In England, individuals who provide mobile hair and/or beauty services from their own home or in other people's homes must follow the government guidelines for close contact services.
All services, including those in the highest-risk zone, are permitted.
Mobile businesses that provide close contact services such as hair stylists, therapists and nail technicians are legally required to have an official NHS QR code poster that your clients can use to check in with you. Find out more on the NHS website.
A new three tier system for England was announced by the Prime Minister on 12 October 2020. Currently, mobile hair and beauty businesses can still operate across all three tiers as long as COVID-secure guidelines are followed.
It is possible that mobile businesses may be told to stop operating in 'very high' areas, but this hasn't happened yet.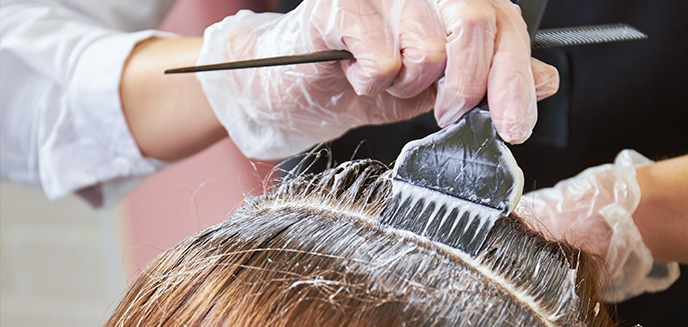 Wales
A two-week 'fire break' period will start in Wales at 6pm on Friday, 23 October 2020 and be in place until the start of Monday, 9 November 2020.
Close contact services including salons and barbershops must close. Mobile hairdressers and therapists must not operate during this period.
The Welsh Government has published FAQs about the fire break.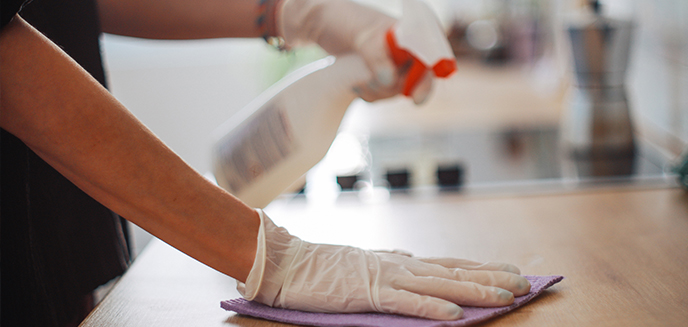 Scotland
In Scotland, mobile hairdressers and barbers can provide services in their own homes and in clients' homes.
Mobile beauty therapists can provide services in their own homes, but NOT in other people's homes.
The Scottish guidelines for close contact services must be followed.
Scotland: working in the 'high-risk zone'
The Scottish guidelines state:
If treatments in the high-risk zone cannot be carried out without the ability to be provided from the side of the face or behind the head and therefore require prolonged periods in the highest risk zone then they should not be offered until further notice.
Treatments to the face should not be offered as face coverings should not be removed by the client during appointments.
Additional guidance for Scotland can be found on the Scottish Government website. This includes details about treatments in the high-risk zone and what is meant by a 'prolonged period'.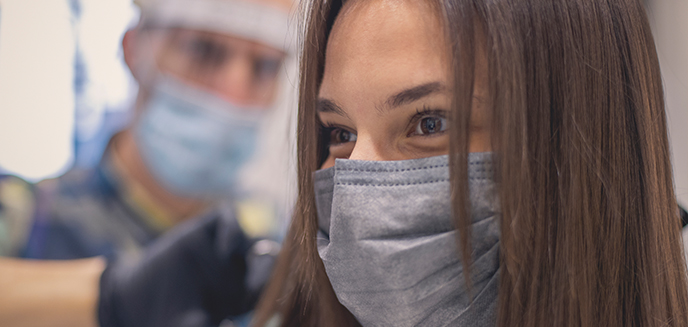 Northern Ireland
The Northern Ireland Executive has announced new restrictions to help fight the rise in coronavirus cases. From Friday, 16 October 2020:
Close contact services such as hairdressers and beauty therapists are not permitted to open for four weeks, apart from those relating to the continuation of essential health interventions and therapeutics. This includes mobile hairdressers, beauty therapists and make-up artists who are not allowed to work in clients' homes.
What help is available?
Financial help and support varies across the four nations. Follow the links below for more information: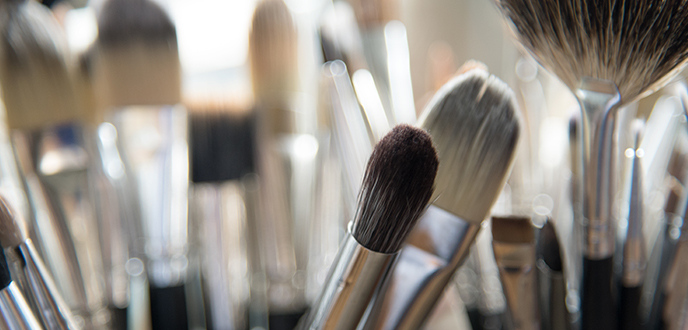 Local lockdowns
Since the reopening of the hair and beauty sector, there continues to be a number of local lockdowns. Please note: rules vary across the country when lockdowns are imposed. If you have specific questions about how your business may be affected in your particular area, please contact your local authority. You can find your local authority on the government website. You can also email the Department of Health and Social Care with any queries about local lockdowns:
TTDHSCexternalaffairs@dhsc.gov.uk
Read our blog post about local lockdowns.
More information
Visit our coronavirus hub for more information.
Please note: NHBF membership is not currently available to mobile stylists and beauty therapists.
You may also be interested in...
The NHBF campaigns at the highest levels to protect and promote our Members' interests. Find out what we've achieved and which issues we're currently campaigning about, including business rates, self-employment and VAT. Find out more.