This blog post explains the current situation for mobile hair stylists and beauty therapists during the coronavirus pandemic. It covers:
England
LATEST UPDATE: ROADMAP OUT OF LOCKDOWN
'Personal care premises' including hairdressers, salons and close contact services will be allowed to open in step two of the roadmap on 12 April 2021.
The Department for Business, Enterprise and Industrial Strategy (BEIS) has confirmed that this includes mobile businesses. Mobile businesses should follow the guidance for working in other people's homes as well as the England guidance.
Saunas and steam rooms cannot open until step 3 of the roadmap which is due to start no earlier than 17 May, and at least five weeks after step 2. Find out more on the government website. Download a pdf of the full roadmap.
The current situation
England is now in a national lockdown. This means that all personal care services (including mobile) must close. Personal care services include hair, beauty, tanning and nail salons, tattoo parlours, spas, massage parlours, and body and skin piercing services.
Mobile businesses that provide close contact services such as hair stylists, therapists and nail technicians are legally required (when allowed to open) to have an official NHS QR code poster that your clients can use to check in with you. Find out more on the NHS website.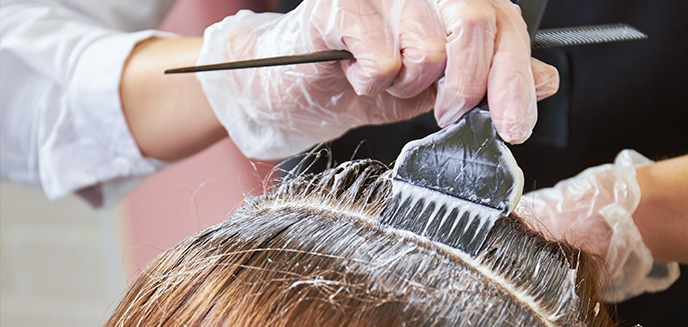 Wales
LATEST UPDATE
1 April 2021: Hair and beauty can open from 12 April 2021
The Welsh government has announced that all hair and beauty businesses can open from 12 April 2021. (Hair and barbering services only were allowed to open on 15 March 2021.)
The government's statement says that this will include mobile.
The latest Welsh guidance was last updated on 12 March 2021. We understand that this guidance will be updated again soon to include more details about how businesses should be operating.
We are currently seeking clarification on the following:
If there will be any restrictions on the types of services and treatments that can be offered.
If mobile will only be allowed (as applies now) if someone 'cannot physically leave their home or leaving their home will have a detrimental effect on their wellbeing'.
Read the Welsh Government's guidance for hairdressing and barbering businesses.
Read the Welsh Government's guidance for working in other people's homes.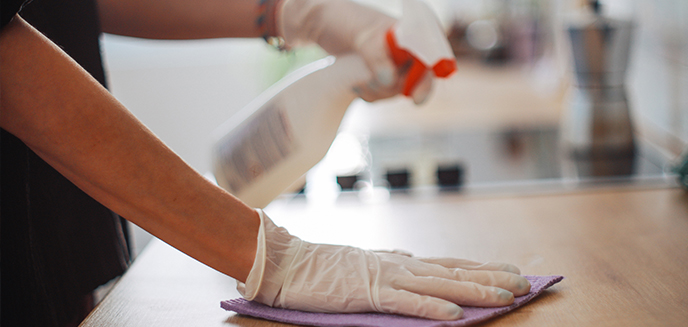 Scotland
LATEST UPDATE: 30 March 2021
Hairdressers and barbers in Scotland can open on an appointment-only basis from Monday, 5 April 2021, the Scottish Government announced this afternoon.
All shops (including salons) can offer click and collect-by-appointment retail services from Monday, 5 April 2021.
Beauty salons and mobile hair and beauty services cannot open yet. A further announcement is expected on 20 April 2021.
The Scottish Government has updated its guidance for close contact services.
The following areas remain at level 3:
Orkney
Shetland
The following islands within Argyll and Bute: Coll, Colonsay, Erraid, Gometra, Iona, Islay, Jura, Mull, Oronsay, Tiree, and Ulva
All islands in Highland, with the exception of Skye
In these areas only:
Salons and barbershops can open.
Mobile hairdressing and barbering can operate.
Close contact services delivered from a salon, shop or other static site such as a home treatment room can operate.
All other types of mobile close contact services are not permitted.
These measures will be kept under regular review.
Find out more on the Scottish Government website.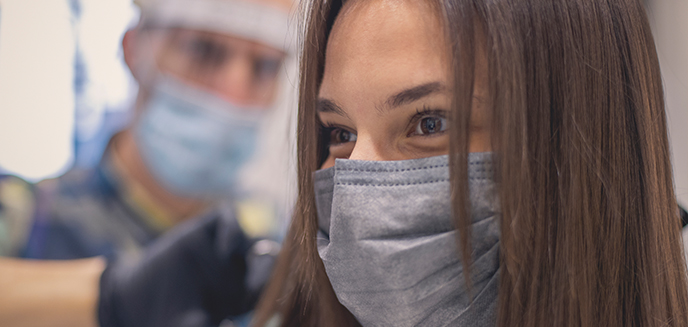 Northern Ireland
UPDATE:
Northern Ireland is under lockdown. Close contact businesses must close (including mobile). The current regulations are in place until 1 April 2021, but will be reviewed on 16 March 2021.
Find out more on the Northern Ireland Executive website.
In addition:
Those with a genuine medical need will still be able to access specific hair and beauty services by appointment only, but must provide the appropriate medical records.
Make-up artists and hair & beauty practitioners working for film and TV will still be able to operate.
Click and collect is banned for non-essential businesses forced to close: this includes hair and beauty businesses.
Financial packages for the six-week period are expected to be announced shortly.
Find out more on the Northern Ireland Executive website.
What help is available?
Financial help and support varies across the four nations. Follow the links below for more information: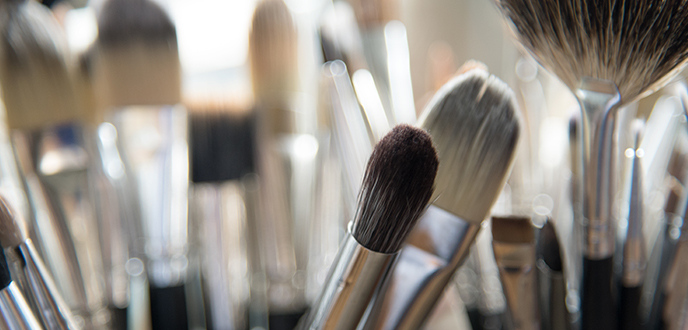 Local lockdowns
Please note: rules vary across the country when lockdowns are imposed. If you have specific questions about how your business may be affected in your particular area, please contact your local authority. You can find your local authority on the government website. You can also email the Department of Health and Social Care with any queries about local lockdowns:
TTDHSCexternalaffairs@dhsc.gov.uk
Read our blog post about local lockdowns.
More information
Visit our coronavirus hub for more information.
Please note: NHBF membership is not currently available to mobile stylists and beauty therapists.